Utah could be the first state in the U.S. to pass a 'digital privacy' law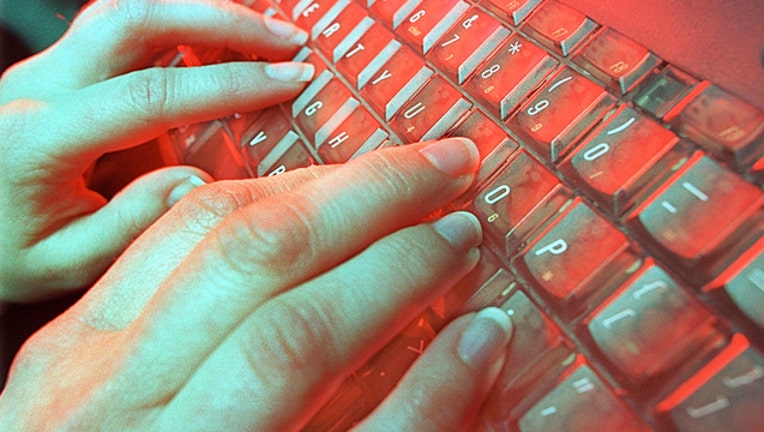 article
SALT LAKE CITY, Utah (FOX 14/KSTU) - Utah may be the first state to create a digital privacy law, providing additional protections for emails, instant messages, and other online data.
A state lawmarker, Rep. Craig Hall, R-West Valley City, introduced a bill that he hopes would ensure law enforcement and tech companies understand that people have the right to a reasonable expectation of privacy whether they are online or off, he explained to KSTU. The person who transmits the online information or data -- such as emails or instant messages -- would be the "presumed owner of the electronic information or data."
"Of course, now we live in this electronic world where so much of our information, so much of our communication is done electronically," he explained. "We're just simply applying those same protections that we have in the physical paper world…in the digital information and electronic world."
If the bill passes, and the government wants access to your online communications, they will be required to obtain a warrant from a judge. Rep. Hall also said the legislation will ensure people won't lose any type of ownership or reasonable expectation of privacy just because it goes through a third party, like Google or Facebook.
"It's very important to keep our laws updated to the digital way we live now today," Hall explained.
He said the bill has the support of civil liberties organizations. The Libertas Institute, a "libertarian-leaning think tank," according to KSTU, said the bill appears to be the first of its kind on the U.S. The group endorsed the bill. 
Elizabeth Converse with the Utah Technology Council, said tech companies will be watching the bill.
"I think we support any time the legislature moves to update laws to make them more current," she said. "As we become more digital, we need to cognizant of the fact that all of those laws might not necessarily be keeping up with the times."