Vehicle hits soldiers in Paris suburb, injuring 6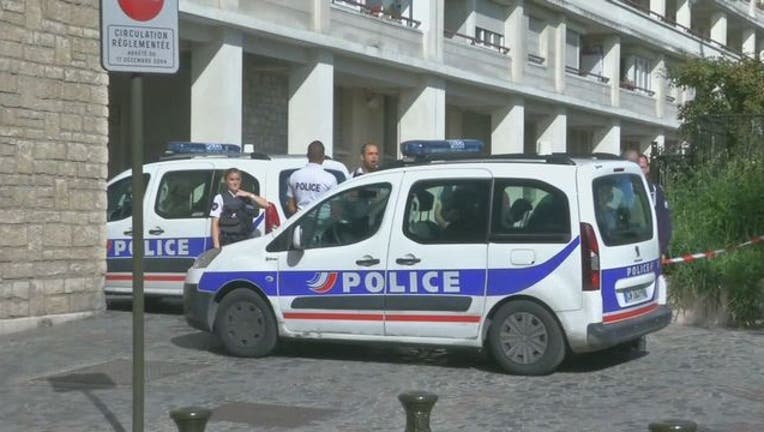 article
PARIS (AP) - French police say a vehicle slammed into soldiers guarding a Paris suburb, injuring six of them, before getting away.
Authorities are now searching for the vehicle and driver after the Wednesday incident, according to a Paris police spokesman.
The vehicle appeared to clearly target the soldiers but the motive is unclear, the spokesman said. The official was not authorized to be publicly named according to police policy.
Four people were injured lightly, two more seriously, the spokesman said.
The incident in Levallois, northwest of Paris, is the latest of several attacks targeting security forces in France guarding sites after a string of deadly attacks.