Victim in Friday St. Pete stabbing identified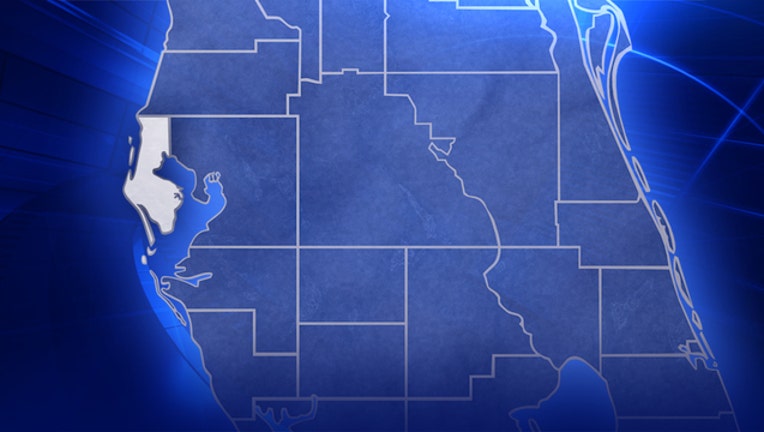 article
ST. PETERSBURG, Fla. - On Friday afternoon, authorities were called to the alley south of the 200 block of 37th Street North, where a woman had been found lying in the alley.
The victim was found with wounds on the top of her body and pronounced dead at the scene, according to authorities. 
RELATED: Clearwater man murders renter of home that was owned by his deceased mother, police say
She has been identified as 35-year-old Jona Waller. 
There is no threat to the community at this time, according to authorities. 
READ: 2 Tampa men killed during hike along Utah-Arizona border after canyons flood
This incident is still under investigation.