Vigil for Bradenton couple killed in front of kids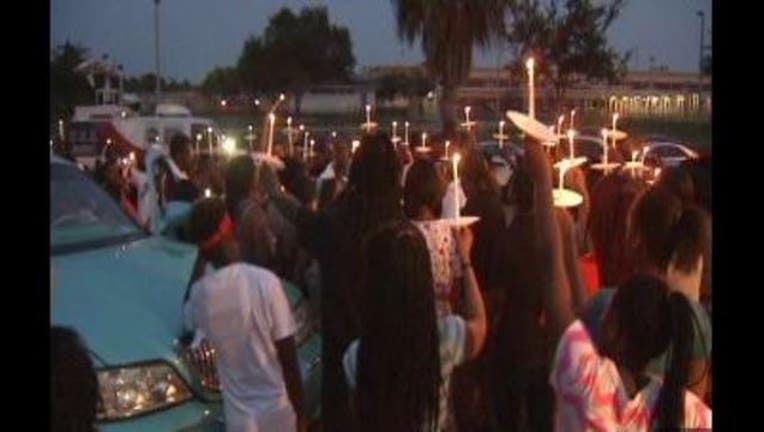 article
Family and friends held a vigil Saturday night to honor the Bradenton couple gunned down in front of their young children.
Manatee County detectives haven't arrested anyone yet.
Thursday morning, Kantral Brooks and Estar Deneus were killed in their home off Southern Parkway West.
Surveillance video shows three masked men with guns forcing their way into the house.
Deputies are hoping someone will recognize them.
The couple's five kids were home at the time, and saw the crime.
Detectives believe the home was targeted but haven't said why.
Friends and family of the victims held a vigil in Bradenton.
""Kantral was a family man, I love him. He loved his kids, he never bothered anyone, so it's just a tragedy what happened, and I don't understand it," said Clarence Gissendanner, the victim's cousin.
They begged for anyone who knows anything about the crime to come forward.