'We're a little different': Lakeland restaurant serves customers southern fried chicken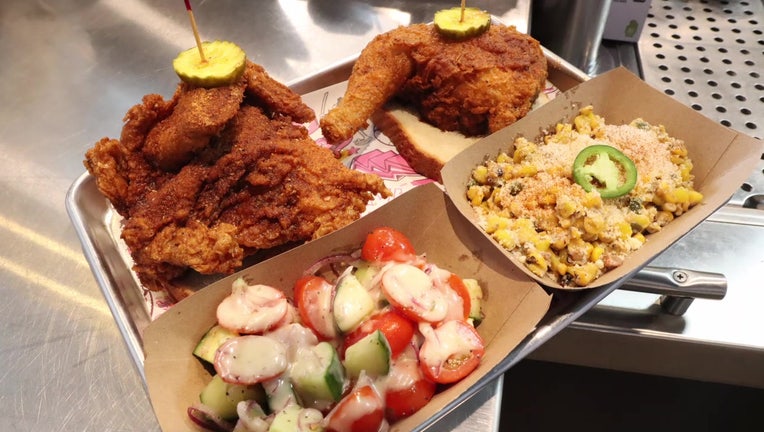 article
LAKELAND, Fla. - Lovebird Almost Famous Chicken is a southern fried chicken restaurant located in Lakeland. 
"We're a little different. We play the music a little louder than we should and that's part of our brand. We know we're not for everybody, but we are for somebody," said founder, Jeremy Brumley.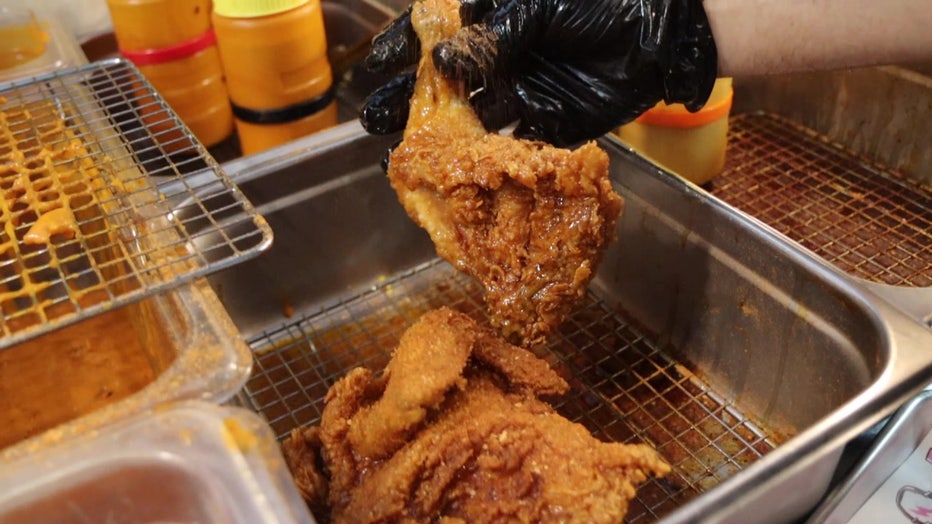 Everything is made fresh at Lovebird.
Lovebird prides itself on neighborhood service and neighborhood pricing. 
READ: 7th and Grove providing southern comfort food in the center of Ybor City
"We're not trying to make all our money on one transaction, but multiple transactions," explained Brumley.  
It's not fast food and there are no combo meals. Lovebird serves chicken plates with sides. The flour blend, seasonings, and sauces are all made in house.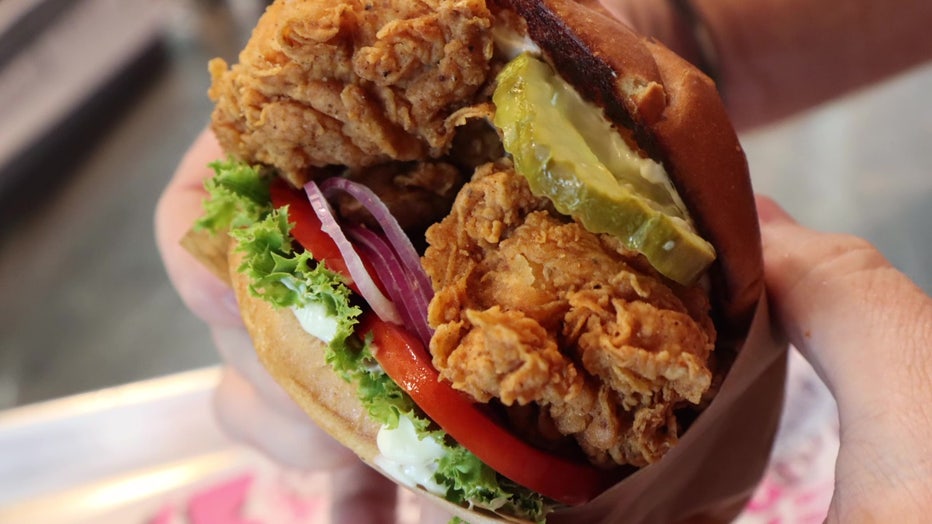 Six ounces of jumbo tenders are used for sandwiches.
"Everyone has a fried chicken experience with their families," said Brumley. "I just think fried chicken's cool."
Sandwiches are made with over six ounces of jumbo tenders and everything is made fresh.
READ: Wesley Chapel restaurant providing customers with traditional Hawaiian food
"They're intended to be a mess," shared Brumley.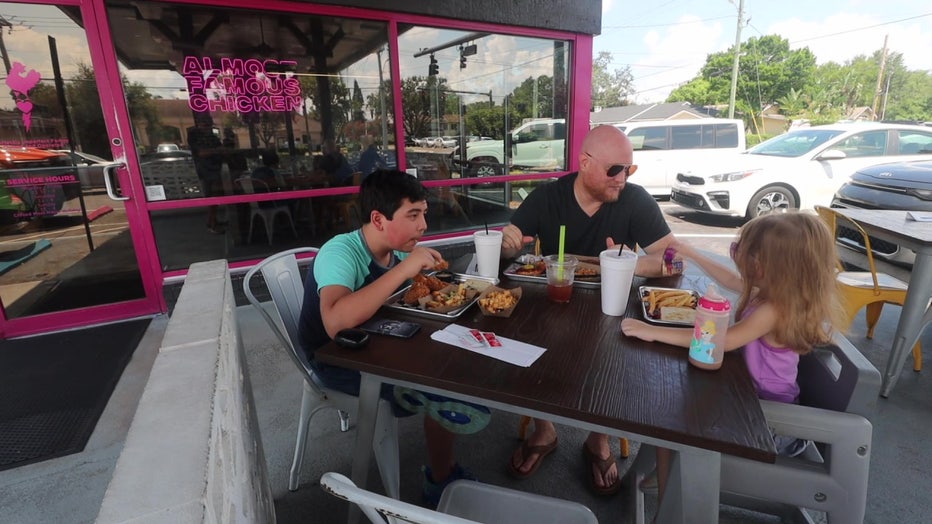 Brumley says Lakeland expects quality.
Lovebird also serves hot chicken, but it's not too hot. 
They are open seven days a week. They are currently working on opening their second location in Winter Haven. 
Lovebird Almost Famous Chicken is located at 2101 South Florida Avenue in Lakeland. For more information, click here.