West Tampa bicyclist hit, killed by car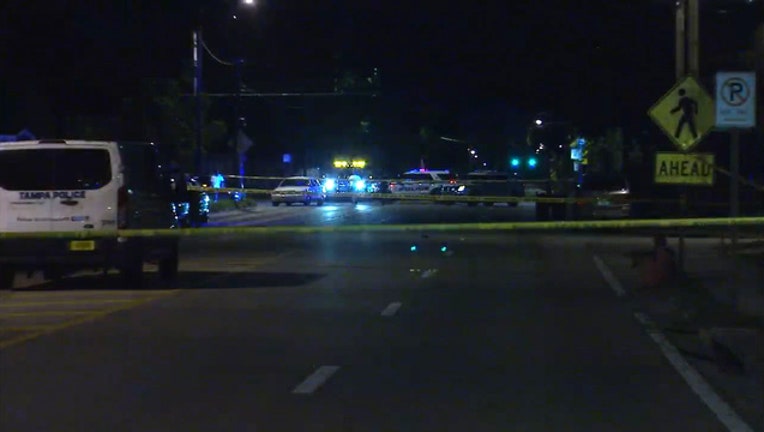 TAMPA (FOX 13) - A bicyclist was hit and killed in west Tampa late Thursday.
The accident happened on Lois Avenue, south of La Salle Street.  Police say Charles Reynolds was pronounced dead at the scene.
It's unclear if he was on his bicycle or walking it when he was hit.
At this point, there are no charges for the driver.