What happened to James Woodard? Largo police search for answers in 1994 cold case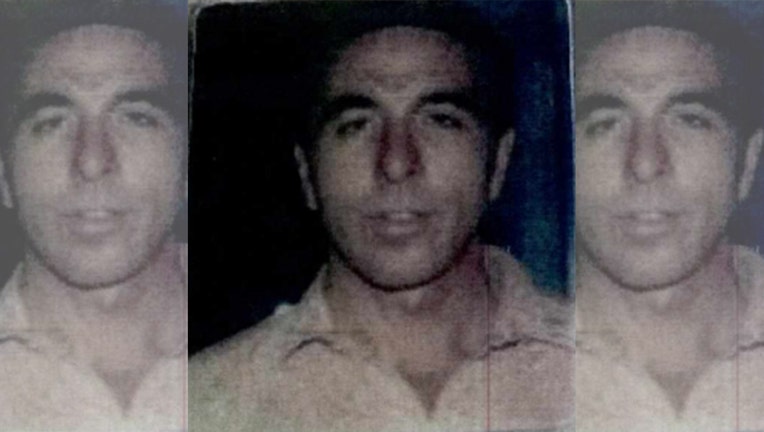 article
LARGO, Fla. - James Woodard was 43 years old when his loved ones last heard from him. There has been no trace of him after he checked out of a Bradenton Beach hotel in May 1994.
Tuesday, Largo police detectives released information, asking the public for help in finding out what happened to Woodard. According to the agency, police began investigating the missing person's case in September 1994.
Woodard's family became concerned after they didn't hear from him since April of that year.
During the initial investigation, police learned he last worked in Pinellas County on April 29, 1994. In Largo police's news release, they didn't specify his workplace.
READ: Judge approves motion to exclude bodycam audio in DUI case against Manatee Commissioner George Kruse
He checked out of the Tropic Isle Hotel on Bradenton Beach on May 13, 1994.
"No further activity involving Woodard has been found since that day," police said. "Woodard was last known to be driving a 1993 Mazda vehicle and was believed to be in possession of a .380 caliber firearm he purchased shortly before he disappeared."
Anyone with information is asked to call Detective Bolton with the Largo Police Department Investigative Services Division at 727-586-7480.