Local sisters use their talents to write, illustrate children's books
TAMPA, Fla. - When 13-year-old Haylyn Benton and her sister, 7-year-old Hadley aren't performing on stage, they are working together to write and illustrate children's books.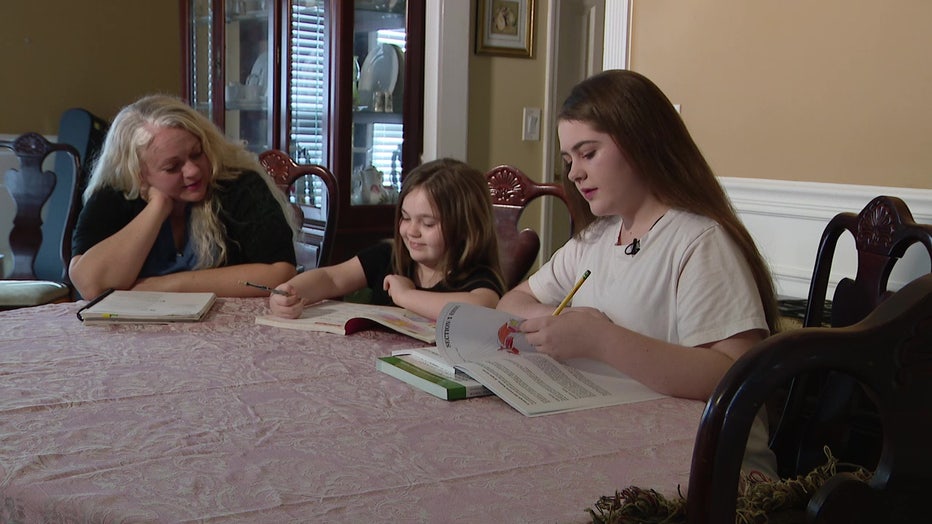 Hadley, 7, (left) and Haylyn, 13, (right)
"So I just really love giving things to people, even if it's, like, the smallest gift to writing a book for them," Haylyn said. "And I just really love writing, and Hadley loves to draw. So I'm like, you know, this is perfect. Let's write a book."
READ: Brandon Chick-fil-A to begin offering free drone delivery
That led to their book Spotty The Curious Giraffe.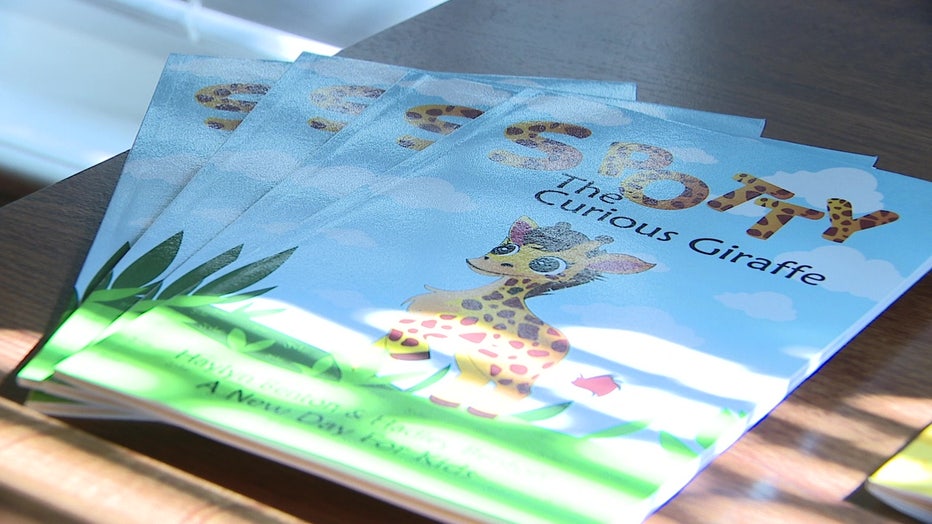 "Spotty was actually Hadley's little stuffed giraffe that she had when she was little. It always is about crazy adventures and teamwork", said Haylyn.
Another book character, Samantha Plankgunn, was born out of a trip to Disney World. 
"Instead of getting the princess makeover a little thing, I went to Pirates of Caribbean and got the pirate makeover. The pirate name they gave me is Samantha Plankgunn", said Haylyn.
The sister act is working on Spotty's next chapter. 
"The next book is about Spotty's going to have a little sister or a little brother", said Hadley.
What keeps their creative juices flowing is knowing that the tales that come from their teamwork will be enjoyed by kids for years to come. 
"It makes me feel good because I know I have something out there that other people could love and have for generations. And it just makes me happy", said Haylyn.
Their books can be found on Amazon.