Where to donatate for Maria victims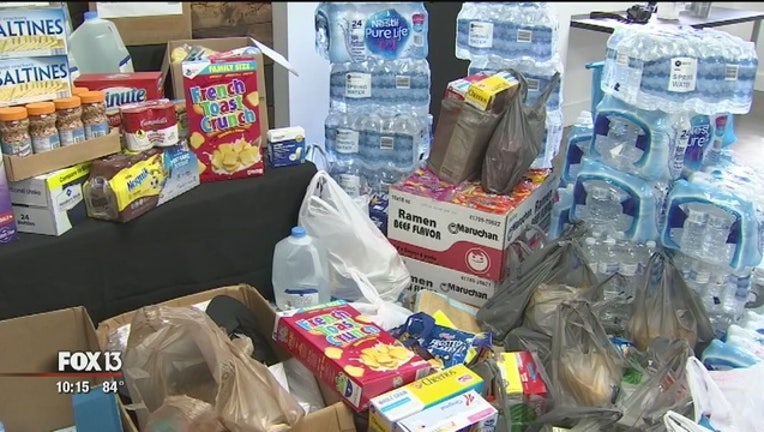 Donations are being accepted for those impacted by Hurricane Maria.
A donation event is being held Saturday, September 23 at 12 p.m. and multiple locations in the Bay Area.
The organizer says the goal is to send one shipping container full of supplies per region, with a total of 78 containers.
Drop off locations include:
La Fondita de Leo
528 Cleveland Street
Clearwater, Florida
Los Gorditos Food Truck
3125 W. Hillsborough Ave.
Tampa, Fl
Los Gorditos Bar & Grill
6110 Causeway Blvd.
Tampa, Fl
The Prestige Barbershop
105 US-301 #109
Tampa, FL
For more information, call AR Media Group at 813-434-0685 or visit https://www.facebook.com/events/1450279521746845/?ti=cl