Winter Haven suspected shooter arrested, deputies say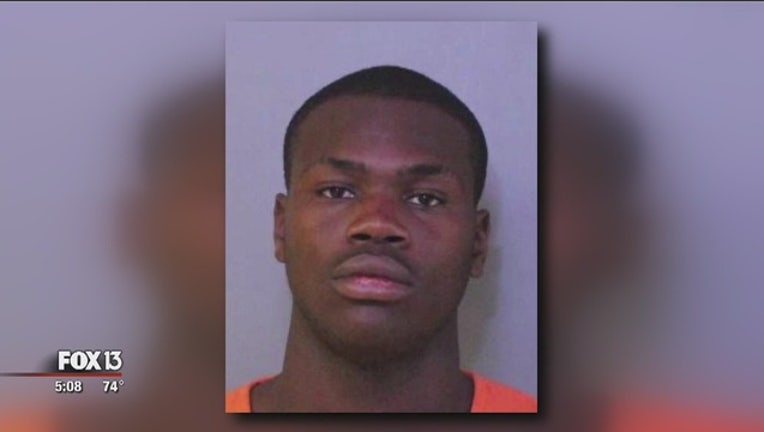 WINTER HAVEN (FOX 13) - Polk County deputies have arrested a suspect involved in a random shooting of a 62-year-old woman. 
Jahmari McCray was taken into custody Wednesday. On December 10, investigators say the victim was sitting in her car at a Circle K on Spirit Lake Road when the 18-year-old shot her. There was no evidence of a robbery and a motive for the shooting remains unclear. 
McCray is being held in the Polk County jail and faces charges of attempted murder, carrying a concealed firearm, possession of a firearm by a convicted felon, and discharging a firearm in public.
The arrest came just hours after Polk County Sheriff Grady Judd sent out two warnings to a suspected shooter and the people who may be harboring him.
Judd said McCray already has a felony record and was on probation. He says McCray cut off an ankle monitor in early December and five days later, shot the victim, who has had several surgeries and remains in the hospital.
Additional details surround the suspect's arrest will be released Thursday morning.