With no plea deal, court date set for donut shop worker accused of throwing deadly punch
TAMPA, Fla. - In September, former Dunkin Donuts employee Corey Pujols was eager to plea bargain with prosecutors. But at today's hearing, there was no deal to speak of.
His attorney, Darrin Johnson, had a request for the court.
"With the court's permission, I'd like to simply ask for a continuance with a renewed waiver of speedy and set this matter for the January 11, 2022 pretrial," asked Johnson.
The Tampa judge confirmed the date with the prosecutor and then Johnson asked to be excused from the short hearing.
Details of the offer presented by Pujol's lawyer were not shared during last month's hearing, but it was clear at the time that prosecutor Christine Brown wasn't optimistic.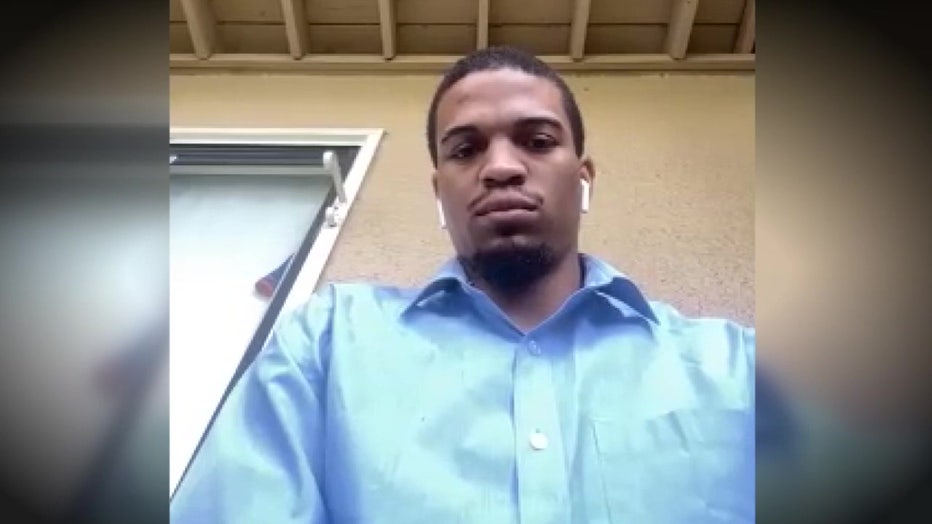 PREVIOUS: Former donut shop worker seeks plea deal after allegedly throwing deadly punch
"I don't think that's a feasible request," Brown offered. "However it's one that I need to present to the homicide committee."
Back in May, Pujols, who was an employee at a Dunkin shop in Tampa, was accused of getting into a confrontation with a customer for calling him a racial slur.  They say Pujols punched the 77-year-old man who fell and hit his head and later died. 
Now, Pujols is charged with manslaughter.
Court records show Pujols told police the customer was a regular and often extremely rude. He says the day of the incident, the customer went through the drive-thru window and was angry about the service. They say he parked and went inside the store and began arguing with Pujols, who landed the deadly punch.
Now, that negotiations have stalled, both sides are prepared to take this case to a jury early next year.