Woman arrested, charged with stabbing son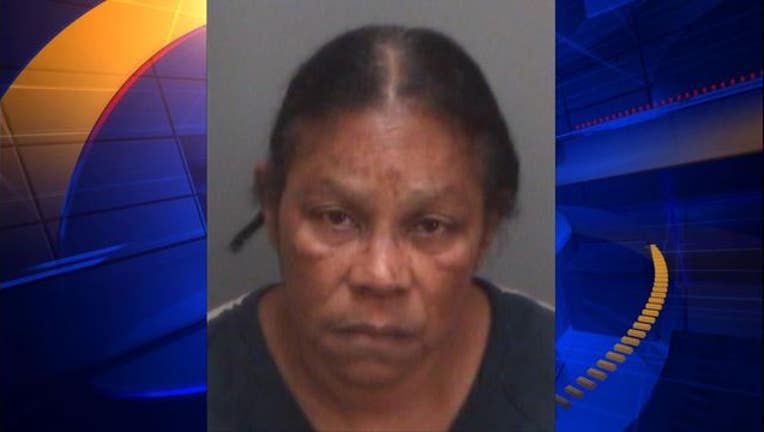 article
St. Petersburg police arrested a woman accused of stabbing her adult son.
Police were called to a home in the 4200 block of Fairfield Avenue South Saturday night.
When they arrived, they found 33-year-old Jonathon Ford outside the home.
Officers say he had multiple stab wounds and was taken to Bayfront Medical Center in stable condition.
A witness told police that Ford's mother had stabbed him after an argument.
Marion Robinson was arrested and charged with 2nd degree murder.