Woman confesses to murder of in-laws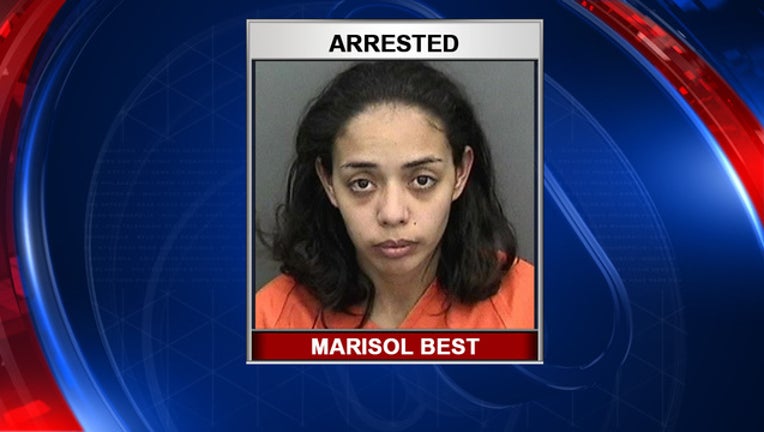 article
RIVERVIEW (FOX 13) - "It's either them or me."
Hillsborough County deputies say that's what Marisol Best was thinking about her in-laws last Wednesday night.
Then she made her choice.
Investigators say Marisol was upset with her in-laws, Virgil and Shirley Best, because they were talking badly about their son Robert.
Angry, Marisol says she went to her car, grabbed a gun, and then went to the bathroom and considered committing suicide. But then, she later told detectives, she thought,"it's either them or me," so she decided to pray with her in-laws.
It was during that moment when, deputies say, she shot them both dead.
Hoping to cover her tracks, Best told detectives she went to the couple's bedroom and opened a jewelry box and drawers to make it appear the shooting was a robbery gone bad.
She told investigators she "snapped," and that her husband Joseph had nothing to do with the crime.
Marisol Best remains in the Hillsborough County jail charged with two counts of  first-degree murder.