Woman delays her flight to help man with autism at airport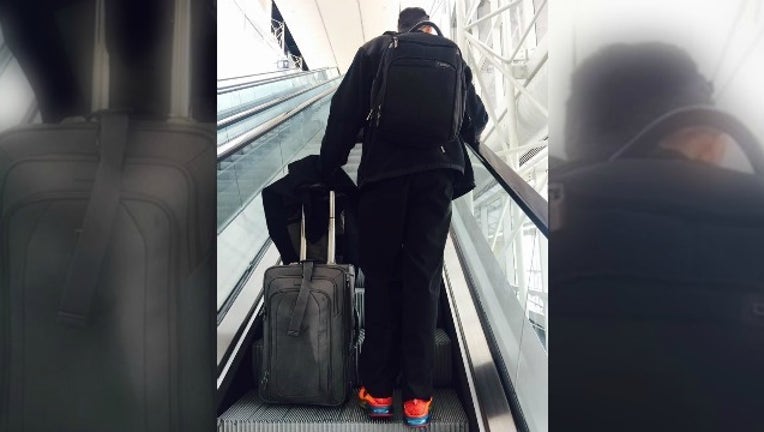 article
A Texas woman shared a heartfelt post on Facebook about a wonderful experience at an airport. 
Shaina Murry said she was at Dallas/Fort Worth International Airport, about to look for her gate, when she spotted a man on the floor. 
"It was clear something was wrong, I just didn't know what," Murry said. "It seemed best after asking him a few questions to call for medical assistance." 
Not long after that, Murry realized the man was autistic. That's when she decided to switch gears. 
The man was not feeling well and was worried he was going to miss his flight, so Murry called the stranger's mother and let her know her son wasn't feeling well. She also told the woman her son was with medical personnel at the airport. 
"I worked with American Airlines and the medical team at Dallas and told the medical team I would change my flight, grab some lunch with him and make sure he got on his flight ok," she said. 
According to Murry, American Airlines didn't charge her a dime for the flight change. The man eventually got to his gate and the airport staff continued to care for him.
"Today was not at all what I pictured it to be. It has turned out so much better. I had an amazing lunch with a wonderful young man from Louisville, Kentucky. While I don't know him well I know he has a heart of gold and a wonderful mother and sister who he loves very much, and after texting with his mom, she loves him just as much."
Murry went on to say she will always fly American Airlines for now on and praised the airport, as well as police, for their professionalism and care. 
"Every once and a while we all need a little help. Regardless of disability, age, or social status," Murry said. "Thanks for making my day Will!"