Woman hit when bullet, meant for dog, ricochets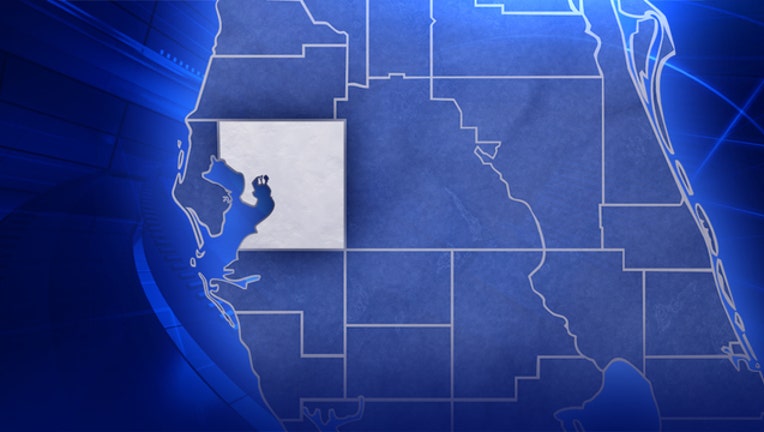 article
BRANDON (FOX 13) - A woman was injured when a bullet - meant for a charging dog - ricocheted and hit her. 
The Hillsborough Sheriff's Office said it happened at a residence in the 1300 block of Wallwood Drive in Brandon. 
A probation officer was checking on a person at the residence, but that person was not home. 
The subject's mother answered the door. That's when her dog charged at the officer, who shot at the dog. 
The bullet did not meet its intended target, ricocheted and hit the subject's mother. She was taken to the hospital. The extent of her injury was unknown.