Woman injured while trying to rescue child from water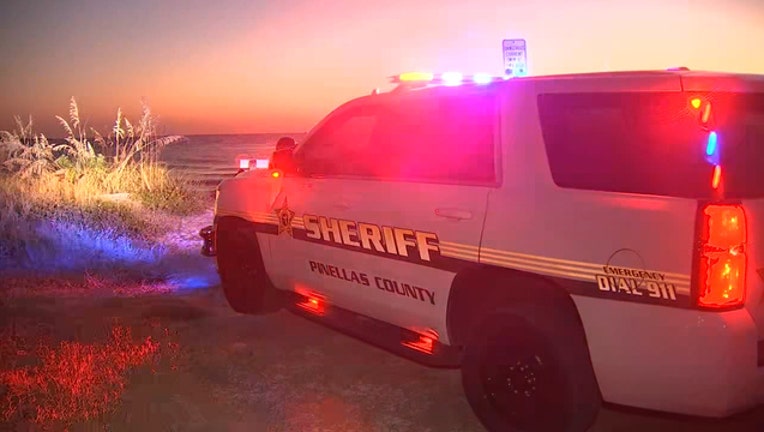 article
PASS-A-GRILLE BEACH (FOX 13) - A fun day at the beach for a mother and eight kids turned frightening when one of the children got caught in the current.
The Pinellas County Sheriff's Office says a woman took her six children and two of their friends to St. Pete Beach near Pass-a-Grille Beach Saturday.
It was around 6 p.m. when a child was caught in the current and the woman tried to help.
In the process, she apparently suffered an injury, requiring rescue. Four bystanders managed to pull her from the water and get all of the kids onto the beach.
The woman was taken to the hospital with serious injuries. She was listed in critical condition.
All the children were accounted for and were taken to the hospital as a precaution, the sheriff's office said. The children's ages are between 5 and 13 years old.