Woman reported missing in Citrus County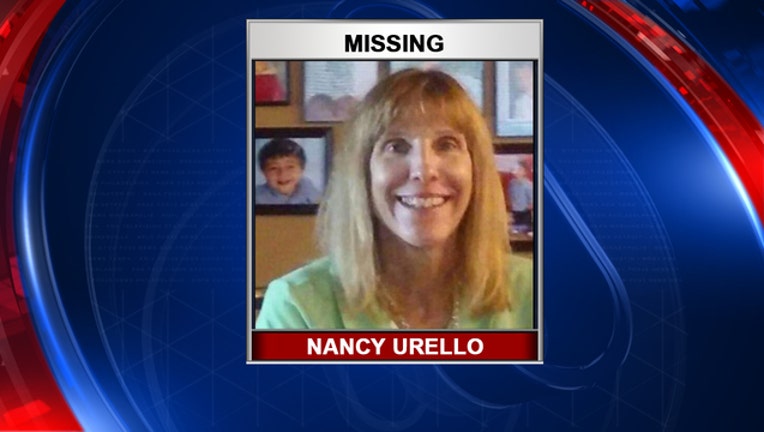 INVERNESS, Fla. (FOX 13) - The Citrus County Sheriff's Office is searching for a woman who has been reported missing.
Nancy Urello, 65, was last seen Saturday afternoon getting into her vehicle to go grocery shopping.
Urello is five feet seven inches tall and has blonde hair and green eyes.
She is believed to be driving a gray 2018 Honda Civic that has dents on the driver's side.
Anyone with information on Urello's whereabouts should call the Citrus County Sheriff's Office.