Woman suspected of pouring boiling soup on boyfriend arrested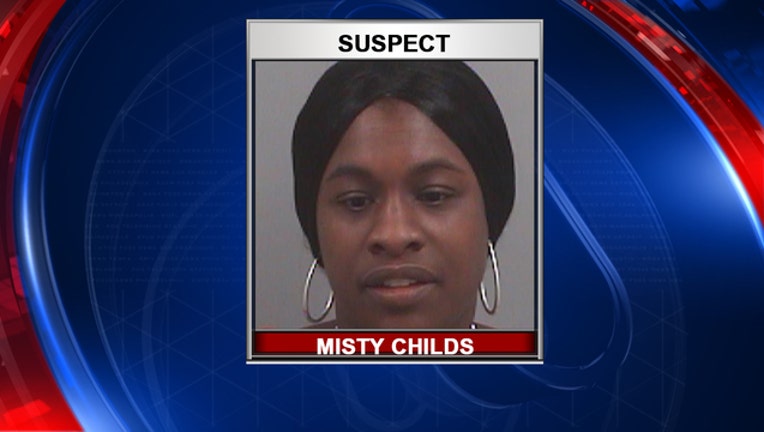 article
ST. PETERSBURG (FOX 13) - A St. Petersburg woman was arrested Tuesday; accused of attempted murder after detectives said she dumped boiling soup on her boyfriend. 
The St. Petersburg Police Department said 41-year-old Misty Childs apparently threw boiling hot soup on her boyfriend. It happened in the early hours of Sunday, July 31 at a residence on 13th Avenue South.
Detectives said the two were fighting, then Childs' boyfriend went to bed. Meanwhile, Childs was preparing a boiling pot of soup. Investigators believe she poured the boiling soup onto her boyfriend's face and upper torso while he was in bed. 
The victim was taken to the hospital with severe burns and was listed in critical condition.
Meanwhile, Childs fled the home, but a tip to St. Petersburg police resulted in her arrest Tuesday. She will be taken to the Pinellas County Jail and booked on an attempted first degree murder charge.