Worker dies after power line shock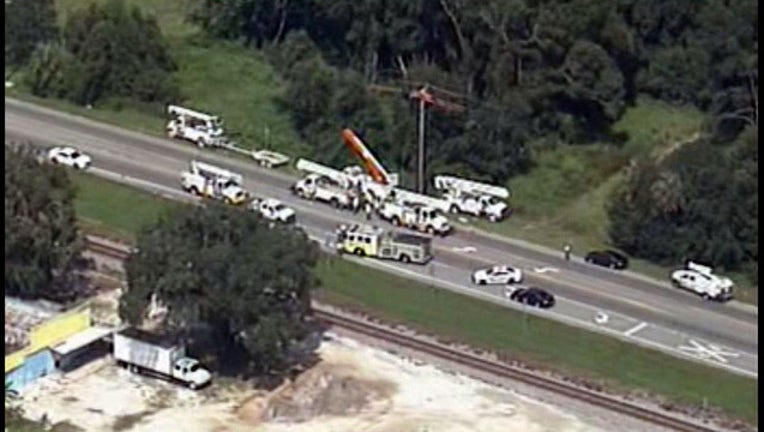 article
SEFFNER (FOX 13) - A crewman injured while working on a power line passed away shortly after being rushed to the hospital Wednesday.
Hillsborough deputies said the incident happened shortly after 11 a.m. on Dr. Martin Luther King Jr. Boulevard  and Kingsway Road South.
The worker, said to be a subcontractor with TECO, was reportedly using a saw 30 feet up in the air when the saw touched a live wire and shocked him.
He was sent to Brandon Hospital where he later he passed away. 
MLK Boulevard was said to be closed in both directions at Kingsway until further notice.