Wrestler faces domestic battery charge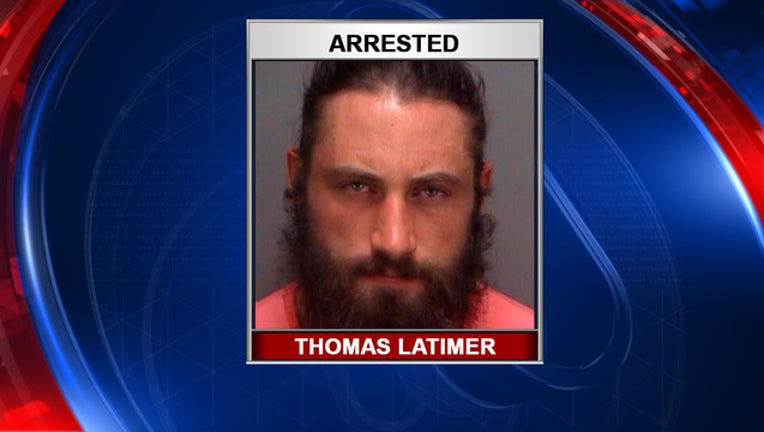 article
GULFPORT (FOX 13) - Police say a professional wrestler was jailed over the weekend after an apparent domestic altercation.
It was around 6 a.m. Sunday when Gulfport police responded to a reported disturbance at an apartment off 58th Street S.  They found Thomas Latimer and a woman who said she was his live-in girlfriend.
The woman told police that she had fled to the bathroom during an argument but Latimer followed her in and would not let her leave.  She also said he had held her down on the bed by her neck.
Latimer, 29, was charged with domestic battery by strangulation and false imprisonment.
Police say he is a wrestler with TNA Impact Wrestling who goes by the stage name 'Bram.'  The organization said they have suspended him, pending the police investigation.
"The charges against Thomas Latimer are serious, and he is immediately and indefinitely suspended from any future TNA-sanctioned events awaiting the outcome of the case," said TNA's executive vice president of television and talent, John Gaburick.