Young survivor gets special doll just like her from across the world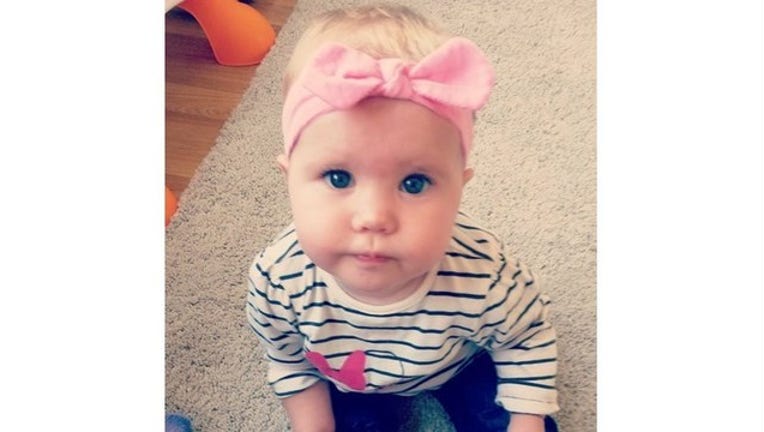 article
BATH, England (WTXF) - A little girl who survived a serious illness despite just ten percent odds got a very special doll as a reward for coping so well in the hospital.
Harmonie lost all her limbs and even the tip of her nose.
A website set up for her says the British girl was reportedly perfectly healthy for 11 months.
Then, she was diagnosed with a strain of Meningitis after her parents heard her coughing and it sounded like she couldn't breathe.
Unfortunately, that developed into Meningoccocal Septicaemia.
By the time she got to a children's hospital in Bristol, her arms and legs had turned black.
Doctors had to amputate her arms and legs, the tip of her nose, and they warned she could suffer long-term vision and learning problems.
Now, after many operations, two-year-old Harmonie is out of immediate danger. Still, she faces challenges on her road to recovery and – of course – the life ahead of her.
In the meantime, she'll enjoy a doll that – like her – is a quadruple amputee with prosthetic arms and legs. It was made by American Girl in New York but sent to a Long Island company called A Step Ahead Prosthetics that adapted her to look just like Harmonie.