Agent for Lightning's Drouin says young forward wants trade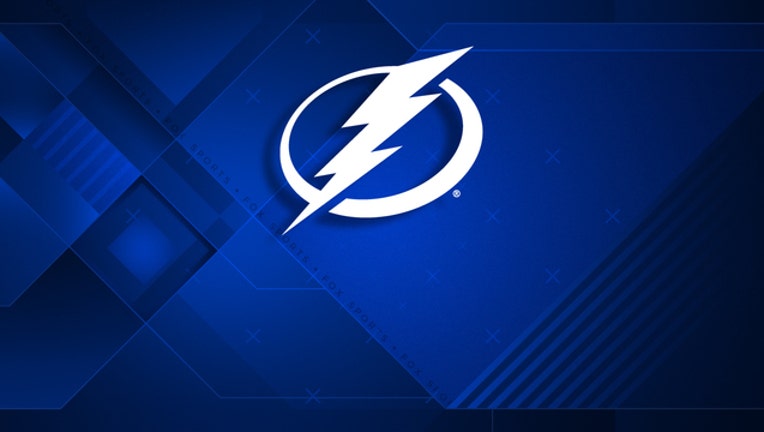 article
TAMPA, Fla. (AP) — The agent for Tampa Bay forward Jonathan Drouin says the third overall pick in the 2013 NHL draft has requested a trade from the Lightning.
Agent Allan Walsh said in a statement released Sunday — one day after Drouin was assigned to Syracuse of the American Hockey League — that he formally made the request on behalf of the 20-year-old left wing in November.
Drouin was a healthy scratch for most of Tampa Bay's run to last year's Stanley Cup Final. He has been slowed by injuries this season, scoring two goals in 19 games.
"We have not said one word about this untenable situation publicly until today," Walsh said. "It's in everyone's best interests that Jonathan be allowed to move on and play hockey."
Lightning general manager Steve Yzerman released a statement later Sunday.
"We acknowledge, via communication from his agent, Jonathan Drouin's request to me traded," Yzerman said. "Moving forward, my sole intention is to act in the best interest of the Tampa Bay Lightning hockey club. In the meantime, Jonathan has been assigned to our American Hockey League affiliate, the Syracuse Crunch, and we expect him to report to practice with the rest of his teammates this Tuesday morning."
On Saturday, Yzerman said Drouin was being sent to the minors to get more playing time.
Walsh's statement said Drouin "loves playing for the fans in Tampa, he loves his teammates and many people within the Lightning organization have treated him well. It was his sincere intention to play in Tampa for many years."
Drouin was a healthy scratch for 20 of Tampa Bay's 26 playoff games last spring, including the first three games of the Stanley Cup Final against the Chicago Blackhawks.