Bucs strong start doesn't translate to strong finish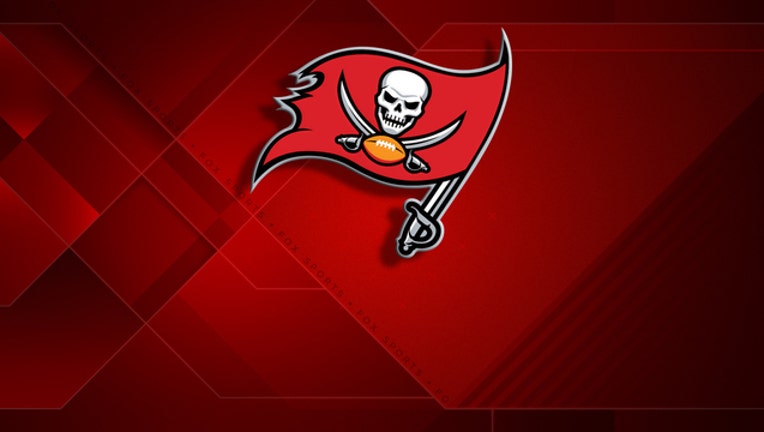 article
TAMPA (FOX 13) - The Bucs came out on mission Sunday against the Redskins.
"We started fast. We went up early, but now we just have to finish," said quarterback Jameis Winston. "We gotta play that full game."
A four-possession game quickly diminished, and then it became mission impossible.
"We just need to play smarter," said center Joe Hawley. "I think we had a lot of penalties coming out in the third quarter. I think we need to improve coming out in the second half starting with the same fire we started the game with."
As if the 16 penalties for 142 yards and giving up the 24-0 lead weren't scary enough, the nightmare of not finishing games continues for the Bucs. It's almost like the defense came out with two different personalities in the first and second halves.
"It's kind of like Jekyl and Hyde," said defensive end Jacquies Smith. "First half, it's great and second half it wasn't. You just can't sit there and dwell on it. You just gotta see what we [have] done well and continue doing those things and cross out the things that we're doing bad obviously and put a better product on the field."
Finishing the game is a good start. Especially against Matt Ryan and a Falcons offense that is averaging 403 yards per game.
Last season's 56-14 rout by the Dirty Birds in the Georgia Dome is still one of the ugliest losses of the Lovie Smith era.
"You know, we didn't have the game that we wanted," said running back Doug Martin. "That kind of left us with a scar."
"You don't forget that game. And, you know, keep that in the back of our minds as we play."
The Bucs will have to deliver a post-Halloween scare to get it done this year in Atlanta.
The 6-1 Falcons have yet to lose at home this season.