Clemson offensive coordinator to be USF's next head coach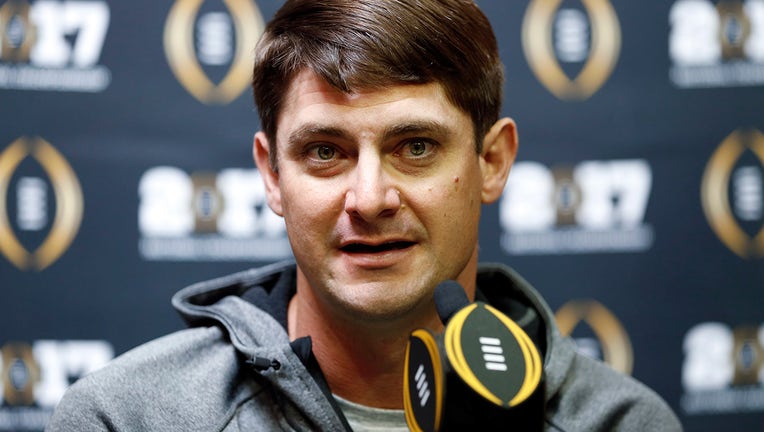 TAMPA, Fla. - The University of South Florida's coaching search has led to Death Valley. FOX 13's Kevin O'Donnell confirms that Clemson's offensive coordinator will become USF's next head coach.
Clemson head coach Dabo Swinney addressed his players on Sunday, telling them that coordinator Jeff Scott was leaving to take the USF job. Scott will remain with the Clemson Tigers through the playoffs. 
A native of Arcadia, Florida, the 38-year-old former Clemson player is the son of ex-South Carolina head coach Brad Scott. Jeff Scott has spent most of his coaching career at Clemson under Coach Swinney.
USF is replacing Charlie Strong, who spent three seasons with the Bulls and had decreasing win totals every season. USF finished this year with just four wins.
"Jeff is a very bright, enthusiastic and driven leader for our program and we are thrilled to welcome him to USF and back to Florida, where he was born and where he has recruited so well for Clemson for many years," USF athletics director Michael Kelly wrote in announcing the hire later this afternoon. "He is a young and extremely gifted offensive mind, a developer of high-level talent and an elite national recruiter who brings the experience of having played an integral role from the beginning in helping to build one of the most successful programs in college football. We are thrilled that he and his wife, Sara, and their daughter, Savannah, are joining our Bulls family and will be part of the exciting future of USF football."
Information from the Associated Press was used in this report.