Redskins were motivation for Bucs win over Falcons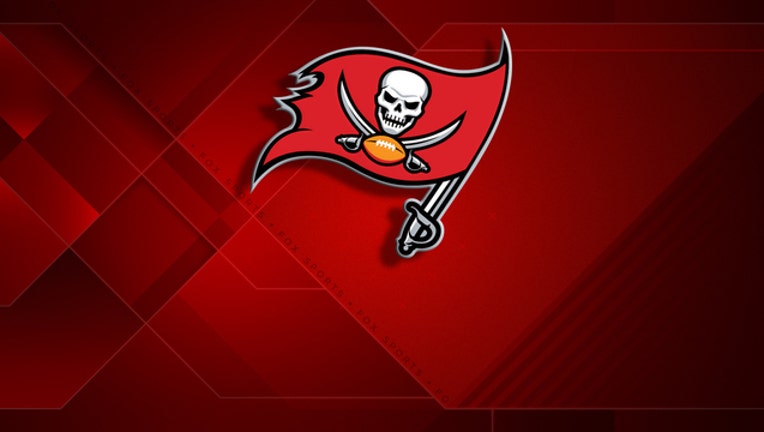 article
TAMPA (FOX 13) - Lovie Smith turned the tables on the media Sunday following the Buccaneers 23-20 overtime win in Atlanta.
"What happened last week again?"
The room erupted in laughter, but Smith was serious.
"That's where we are right now," Smith said.
The Bucs are back in the win column, that's where they are.
Their collapse in Washington sparked motivation against one of the best teams in the NFL right now.
"When you want to do something so bad, you know last week was tough for us," said quarterback Jameis Winston. "Sometimes a lot of people forget what happened to us last week, but that's still in the back of our minds, even though we put it behind us. We want to win football games."
The victory also avenges a 56-14 loss the Bucs suffered at the Georgia Dome last season.
"Absolutely," said wide receiver Mike Evans with a smile. "That should never ever happen again with the amount of talent that we have. We came here and got the job done and got our revenge."
And when time expired in regulation, the Bucs talent shined in all phases.
Winston and the offense led the team down the field 68 yards, setting up what would be the winning field goal.
Then the defense put the pressure on Pro Bowl quarterback Matt Ryan.
Not finishing off Atlanta wasn't even a question for one former Falcon.
"You know, the way we came out, we just never gave up," said center Joe Hawley. "We kept fighting. Things didn't really go our way at the end. [We] went out there overtime and had a 16-play drive and everybody was really gassed, but the way they fought through it, I was really proud of them."
The Bucs have the talent. They have the motivation. But now, they also have the confidence that this team is capable of winning big games.
"When you're playing confident, you're being decisive, you're being on rhythm, and we again, put ourselves in position to win football games," said Winston.
Sunday's win shows the Bucs can win the close games. They can finish off teams.
It also shows they won't let the loss in Washington define them the rest of the season.
"It takes a good football team to be up by 24 points and all that," said Smith. "But, you need to get over a hump and win the hard way. We did that. That just makes next week's game a lot bigger for us. We're excited about going home now and hopefully we can put two together."
That's something the Bucs havent been able to do in almost two years.