Hernando County issues Hurricane Irma evacuations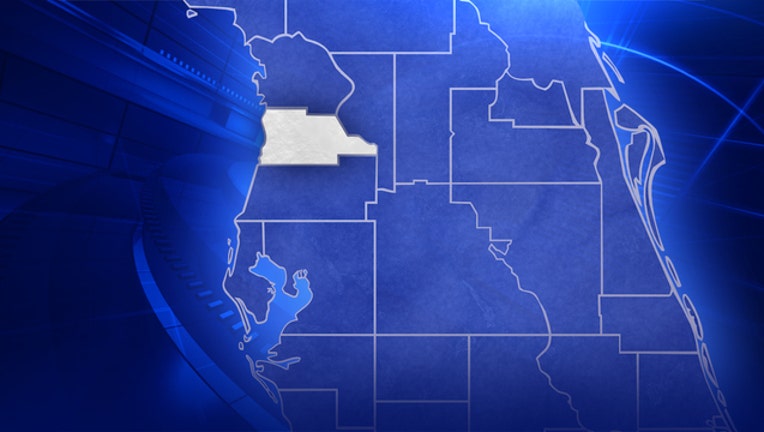 article
BROOKSVILLE (FOX 13) - Hernando County has issued a mandatory evacuation order on Friday morning.
The evacuation applies to residents in coastal zones A and B, and every resident who lives in a mobile home within the county. By Friday night, the evacuation expanded to all areas west of U.S. 19 in the Hernando County.
Officials advise to first find shelter with nearby relatives, friends or neighbors. If that is not an option, residents should then consider going to a Hernando County shelter.
LINK: Find your evacuation zone and shelter (county site may be slow)
If you decide to go to a county shelter, emergency management officials recommended the following tips:
- Bring identification
- Eat prior to arrival. The first meal will be dinner.
- Bring an air mattress or sleeping bag. Cots will not be provided.
- Bring medicines, blanket or sheet, snacks, water, and person hygiene products.
- Call the special needs registry at (352) 754-4083 to request transportation.
- Make every effort to carpool due to limited parking at the schools.
The following shelters will open Friday, September 8,  at 2 p.m.

- Challenger K-8 School of Sciences and Mathematics: 13400 Elgin Boulevard in Spring Hill (designated special needs shelter)
- D.S. Parrott Middle School: 19220 Youth Drive in Brooksville (designated pet-friendly shelter)
- Explorer K-8: 10252 Northcliffe Boulevard in Spring Hill
- Hernando High School: 700 Bell Avenue in Brooksville
- Nature Coast Technical High School: 4057 California Street in Spring Hill
An additional shelter will open on Saturday, September 9, at 8 a.m.
- West Hernando Middle School: 14325 Ken Austin Parkway in Brooksville
LINK: Track Irma on MyFoxHurricane.com
MORE: Emergency information for Hernando County