Hillsborough to use early release days for hurricane make-up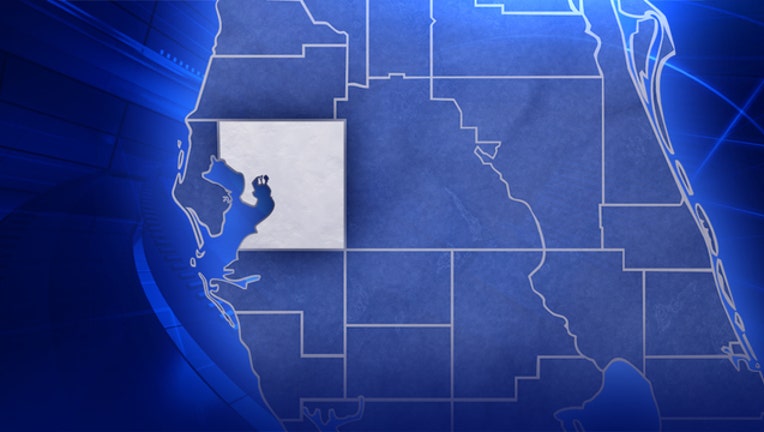 article
TAMPA (FOX 13) - After a few days of deliberation, Hillsborough County has decided to use early-release Mondays to make up for time lost during Hurricane Irma.
Instead of dismissing an hour early, school will dismiss at its normal time on the following dates:
- Monday, October 23
- Monday, October 30
- Monday, November 6
- Monday, November 13
A schools spokesperson said these extra hours, along with time already built into the calendar, would make up for the week of classes cancelled during the storm while best preserving the rest of the academic schedule.
"The district sent a survey directed to employees last week asking for feedback," the district wrote. "The most popular option by far in the survey – 78 percent of respondents -- said their preferred option to make up for missed time is changing early release days."
Extra Reading Time schools will have a separate schedule change, which will be communicated directly by those schools.