Hurricane Dorian information: Highlands County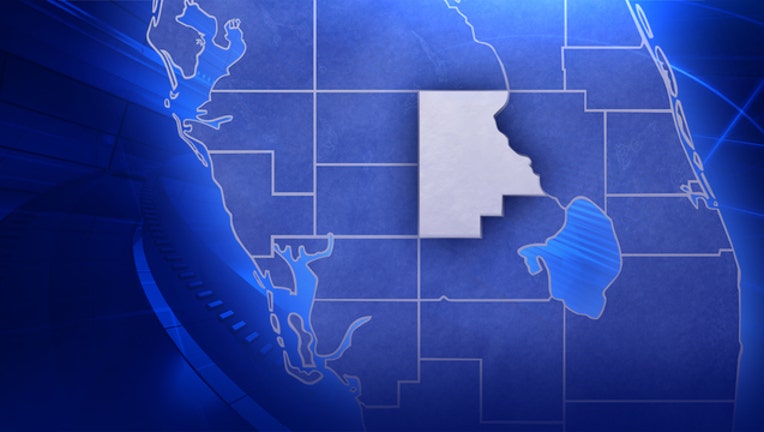 article
SEBRING, Fla. (FOX 13) - Ongoing updates from Highlands County as Hurricane Dorian impacts Florida.
SCHOOLS:
The School Board of Highlands County announced all schools will be closed and all extra-curricular activities will be canceled on Tuesday, September 3 and Wednesday, September 4, 2019. School officials said schools will reopen Thursday, September 5.
All campus locations of South Florida State College will be closed on Tuesday, September 3 and will remain closed until further notice.
SANDBAGS:
Sandbags are available for pickup at the Road and Bridge Office located at 4344 George Blvd. Sebring, FL 33875 from 7 a.m. to 4 p.m.
Sand is available at these spots:
• Avon Park: intersection of CR 17, Isabelle Lake Road and Old Bombing Range Road
• Sebring: S. George Blvd., just north of the EOC
• Lake Placid: intersection of CR 621 and Highlands Lake Drive
Limit is 10 sand bags per person.
The Sheriff's Office will have personnel at each location to assist with the filling process today during the below listed hours:
Avon Park: 11 am to 3 pm
Sebring: 12 pm to 4 pm
On Friday, the Sheriff's Office will have sandbag assistance at all three spots from 7 a.m. until 3 p.m.
EVACUATIONS:
No evacuations ordered.
CLOSINGS:
No closings announced.
SHELTERS:
Shelters will open Monday, September 2 at noon in the following locations: 
Avon Park
South Florida State College 
University Center
600 W College Dr, Avon Park
Lake Placid
Lake Placid High School 
202 Green Dragon Drive 
Sebring
Alan Jay Convention Center 
781 Magnolia, Avenue 
For those with special needs, the following shelter has been opened in Sebring:
Bert J. Harris Agri-Civic Center 
4509 George Blvd., Sebring
MORE INFORMATION:
You can get information directly from the Highlands County EOC: http://www.hcbcc.net/departments/emergency_operations/emergency_management.php