Hurricane Dorian information: Polk County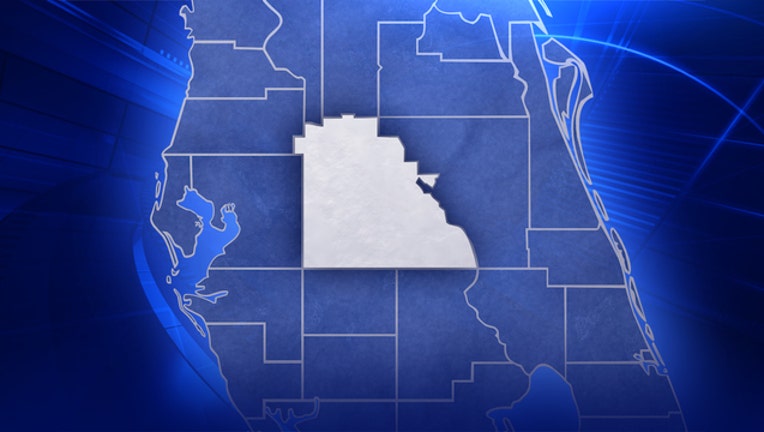 article
LAKELAND, Fla. (FOX 13) - Ongoing updates from Polk County as Hurricane Dorian impacts Florida.
SCHOOLS: 
Public schools: Public schools and district offices will be closed on Tuesday, September 3, and Wednesday, September 4, 2019. Schools are expected to resume Thursday, September 5.
Polk State College: The college and its collegiate high schools will be closed Saturday, August 31, through Wednesday, September 4, 2019.
Florida Southern College: While Hurricane Dorian's track continues to be monitored, the college has made the decision to cancel classes for Labor Day week. "We are continuing to encourage students to go home, if possible. If travel is not feasible, students may remain in campus housing." 
SANDBAGS:
If you obtained sandbags, please keep them for use again should they be needed through the remaining hurricane season.
EVACUATIONS:
No evacuations ordered.
CLOSINGS:
No closings have been announced.
SHELTERS:
Update: No shelters will be open in Polk.
TRANSPORTATION:
Now that Hurricane Dorian's path has changed, Citrus Connection will resume regular fixed route weekday and full paratransit service Tuesday, Sept. 3.
MORE INFORMATION:
You can get information directly from the Polk County EOC at: https://www.polk-county.net/emergency-management