Manatee to lengthen school day for storm make-up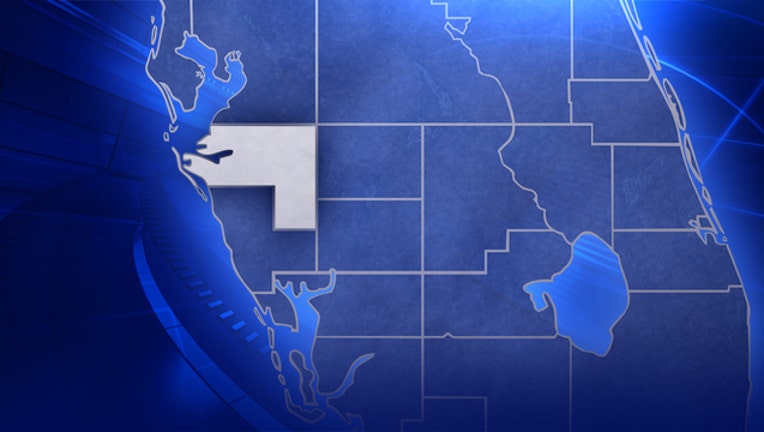 article
BRADENTON (FOX 13) - Students in Manatee County will be watching the clock for an extra few minutes each day thanks to Hurricane Irma.  The district plans to add 10 minutes to each school day to make up for missed time.
The school board on Wednesday approved a plan that includes several changes:
- 10 minutes will be added to the end of the school day for all students, starting Monday, October 2 through Wednesday, December 20.
- Wednesday, October 4 and Wednesday, December 6 will no longer be Professional Learning Early Release days; instead students will attend school for a full day on both days.
- Thanksgiving break will begin on Wednesday, November 22, 2017. On Monday, November 20 and Tuesday, November 21, students will attend school for a full day. These dates were assigned on the 2017-2018 academic calendar as "Hurricane Make-Up Days."
"We realize that Hurricane make-up days can cause inconveniences for students and staff," Superintendent Dr. Diana Greene wrote when announcing these changes. "However, it is extremely important that we make-up this essential instructional time so that our students can make necessary progress this school year. Looking back, we are thankful that we are adding make-up days to our school calendar as opposed to continuing to deal with damage from Hurricane Irma."