Pasco Co. needs ham radio operators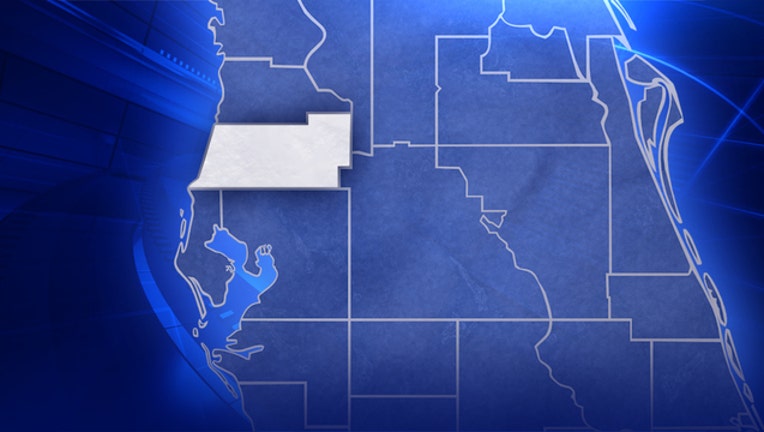 article
NEW PORT RICHEY (FOX 13) - Pasco County put out a call late Saturday for volunteers with a specific skill set and technical equipment to help with the response to Hurricane Irma.
Pasco County says it needs 20 volunteers who know how to operate ham radios to assist with Hurricane Irma response efforts.
The county asked for volunteers who have their own portable or mobile radio with UHF/VHF capability.
Anyone who meets these requirements and is available to help is asked to email volunteer@pascocountyfl.net or call the Customer Service Volunteer Hotline at 727-847-8944 to register.
Other volunteer opportunities are also available. Additional information will be posted at www.pascocountyfl.net.
Irma Information for Pasco County can be found here: http://www.fox13news.com/weather/tropics/irma-local-coverage/irma-information-pasco-county