Polk to use early release days as hurricane make-up days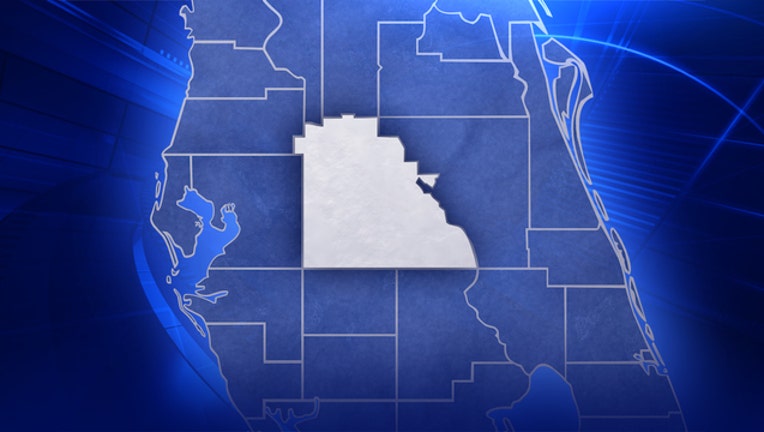 LAKELAND (FOX 13) - School administrators in Polk County have figure out how they'll make up the school days missed due to Hurricane Irma.  The county plans to use its six remaining early release days for this school year.
"There will be no more early release days for students for the rest of the school year," Superintendent Jacqueline Byrd said in a statement announcing the plan. "However, this will spare students, teachers and other employees from having to lose precious time during the holiday seasons, or extending the school year to make up instructional time. We feel this option is the best compromise to keep our students in class without giving up important time with loved ones."
The scheduled early dismissal days that are now full instructional days are:
Oct. 11, 2017
Nov. 15, 2017
Jan. 24, 2018
Feb. 7, 2018
March 14, 2018
May 16, 2018