11 arrested following raid at gentleman's club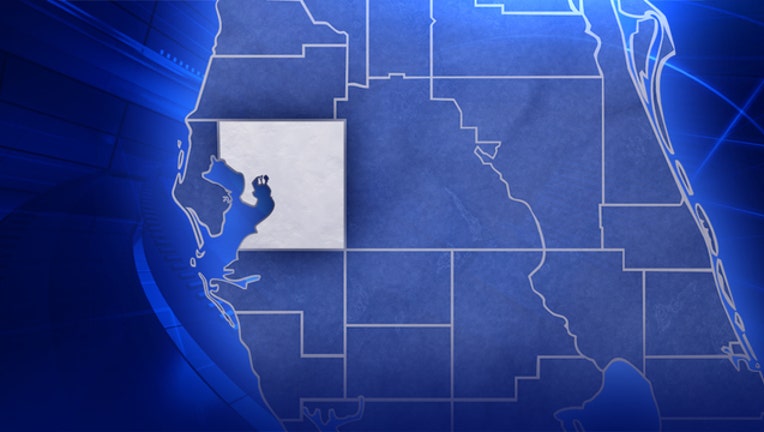 TAMPA (FOX 13) - Eleven people are facing charges following a raid on the Risque Gentleman's Club in Tampa.  The charges range from drug possession to racketeering.
Tampa Police say Thursday's raid was the culmination of an undercover investigation that began in October of 2015.  Officers served a search warrant at the club at 9:00 Thursday night.
The following 11 people were arrested:
Ioannis  Pahoumis, 37, Pasco County
Thomas Muzika, 43, Spring Hill
Hector Lugo, 47, Tampa
Cherokee Wells, 21, Brandon
Aryam Gomez, 34, Tampa
Maria De Leon, 28, Tampa
Derryle Galiber, 39, Tampa
Nanci Zipkin, 55, Tampa
Michelle Brunson, 32, St. Petersburg
Amanda Wilson, 31, Lakeland
Jonathan Sallins, 38, Tampa
Police began the investigation at the club on North Dale Mabry Highway, which was known in October 2015 as Ponytails.  It was later renamed Risque Gentleman's Club. The investigation involved more than 50 separate undercover operations and resulted in two search warrants and several arrest warrants.
Police say the Gentleman's Club was the scene of multiple illegal drug transactions. The first arrest connected with the raid occurred in New Port Richey late Thursday, where the owner of the business, Ioannis Pahoumis, was arrested at his home. With the various arrests, which included the owner and several employees, the business is essentially closed at this time.
The investigation and arrests were possible due to assistance from the FBI, Drug Enforcement Administration, Florida Department of Law Enforcement, the Division of Alcoholic Beverages and Tobacco, the Florida Attorney General's Office, and the Pasco County Sheriff's Office.