3-year-old injured by falling TV set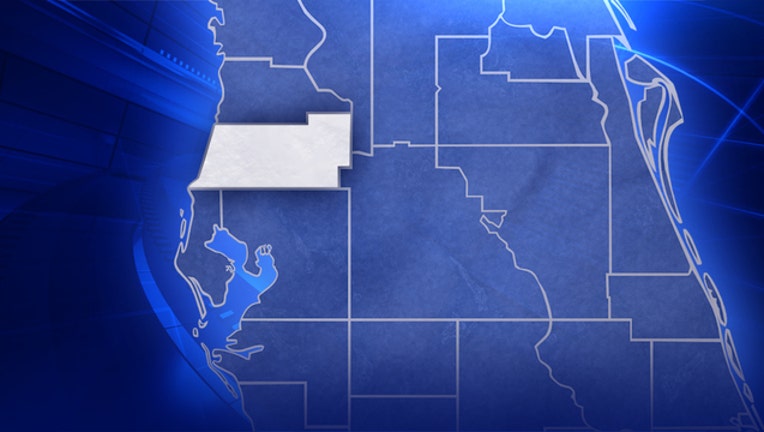 article
HUDSON (FOX 13) - A three year old is in the hospital after being injured by a TV set that fell on the child Sunday afternoon.
Pasco County officials say they received a 911 call shortly before 1:00 p.m. and responded to a house on Homewood Lane in Hudson, where the child was injured.
Emergency crews requested a helicopter to rush the child to the hospital.
We're told the three year old was flown to Bayfront St. Petersburg, but so far no other information has been released.