66-year-old Zephyrhills man killed in three-vehicle crash, Florida Highway Patrol says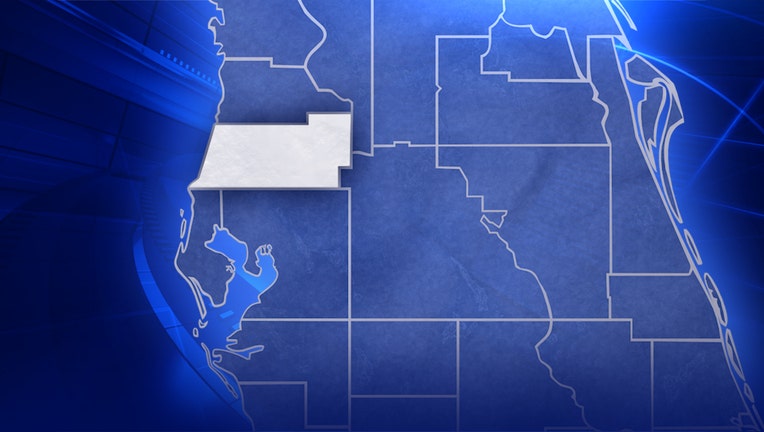 article
PASCO COUNTY, Fla. - On Friday afternoon, a 66-year-old man was killed in a car crash in Pasco County, according to the Florida Highway Patrol.
The crash occurred at 3:34 p.m. on US-301.
READ: Spring Hill man killed after crashing into tree while driving during Hurricane Idalia: FHP
A pickup truck was traveling northbound on US-301, while a sedan driven by the 66-year-old man was traveling southbound on US-301, according to FHP. 
North of Wire Road, the truck driver lost control of their vehicle when changing lanes, FHP said.
READ: Softball coach arrested for several sex crimes involving minor: PSO
As a result, the pickup truck traveled through the grass median and collided with the sedan.
Upon impact, the truck overturned while the sedan rotated and was struck along its left side by an SUV, according to FHP.