Motorcyclist turns himself in after hit-and-run crash that killed Pasco 7-year-old boy
Port Richey, FLA. - A 19-year-old man surrendered to police on Sunday afternoon after admitting his involvement in the accident that took the life of a 7-year-old boy, according to Florida Highway Patrol. 
FHP says 19-year-old Shaun Wyrich of Port Richey was taken to the Pasco County Jail. His charges include leaving the scene of a crash involving death and no motorcycle endorsement.
The motorcycle involved in the fatal crash was found at a home on Fox Hollow Drive in Port Richey.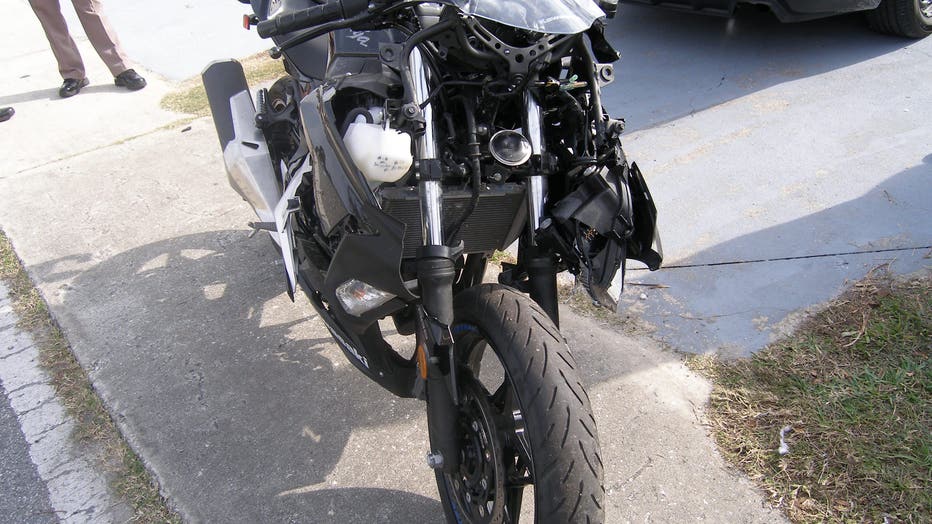 Courtesy: Florida Highway Patrol
The crash happened Saturday night around 9:30 p.m. at the intersection of Regency Park Boulevard and King Arthur Drive in Port Richey.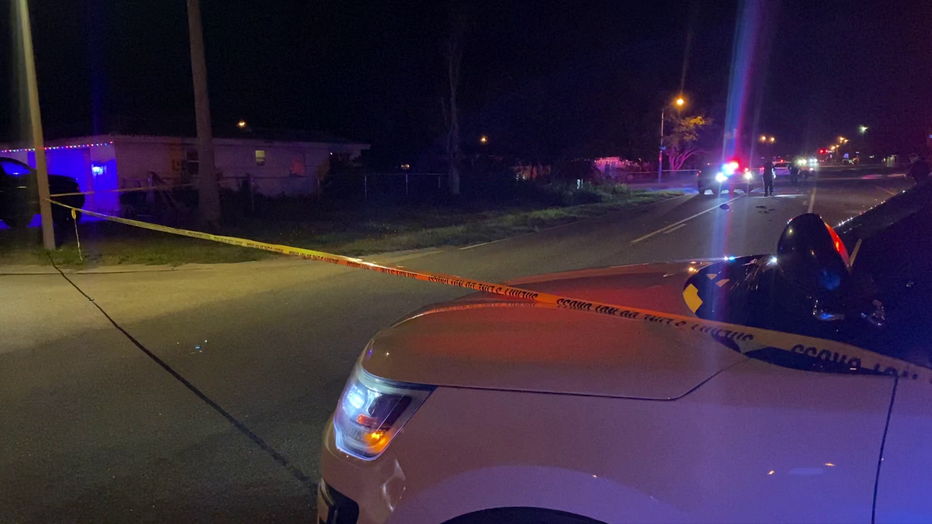 Troopers with Florida Highway Patrol say that a motorcyclist was traveling north on Regency Park Boulevard on Saturday night at a high rate of speed when the child was struck. The motorcyclist then fled the scene.
The 7-year-old was transported and later died at a local hospital.