8-year-old boy with autism drowns after falling into horse trough in Hernando County
BROOKSVILLE, Fla. - An 8-year-old boy died early Sunday morning after deputies said he fell into a horse trough in rural Hernando County and drowned. Monday, the Hernando County Sheriff's Office said the boy had autism and was non-verbal. 
Children with autism are 161 times more likely to drown than their neurotypical peers, according to the Autism Society of Florida.
Doctors said children with autism are drawn to water because of its calming, sensory experience. It's why they said teaching water safety to kids with autism at a young age is so important to give them the best chance of survival if something happens.
READ: Accused drunk driver arrested in Hernando County crash that left woman dead, troopers say
For children with autism learning how to respect the water can be life-saving knowledge. 
"It's a lethal combination, when you have especially a young child who is self-directed," Autism Society of Florida President Stacey Hoaglund said.
The sheriff's office said deputies were called to a home on Country Acres Loop in rural Hernando County early Sunday morning on a report of an accidental drowning of an 8-year-old boy.
"The family had been watching movies on Saturday night mom, dad and the three kids, and they all fell asleep in the living room," HCSO's Public Information Officer Denise Moloney said.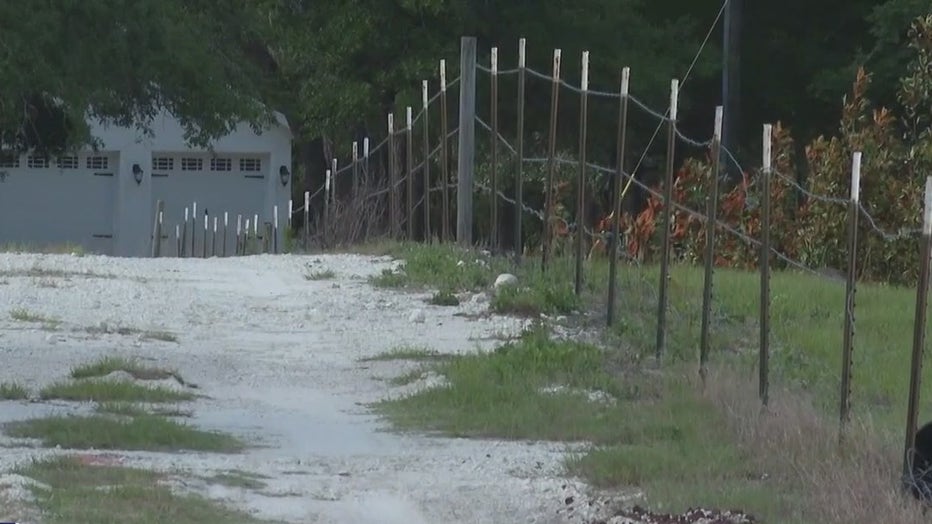 MORE: Suspected Seminole Heights serial killer Howell Trae Donaldson pleads guilty to 4 murders
Deputies said when the parents woke up, the boy was missing and not inside the home, so they started searching outside and discovered he had drowned in the horse trough.
As Hoaglund and Heather McCrackin, a doctorate of nursing practice student at UTHealth Houston, explained children with autism have a weaker sense of danger than neurotypical kids and can become fixated on exploring something interesting, meaning they're prone to wander.
"When a child wanders off, much like the one in the story, the best thing we can do as parents is protect them by training them on how to respond. If they come into contact with water unexpectedly," McCrackin said.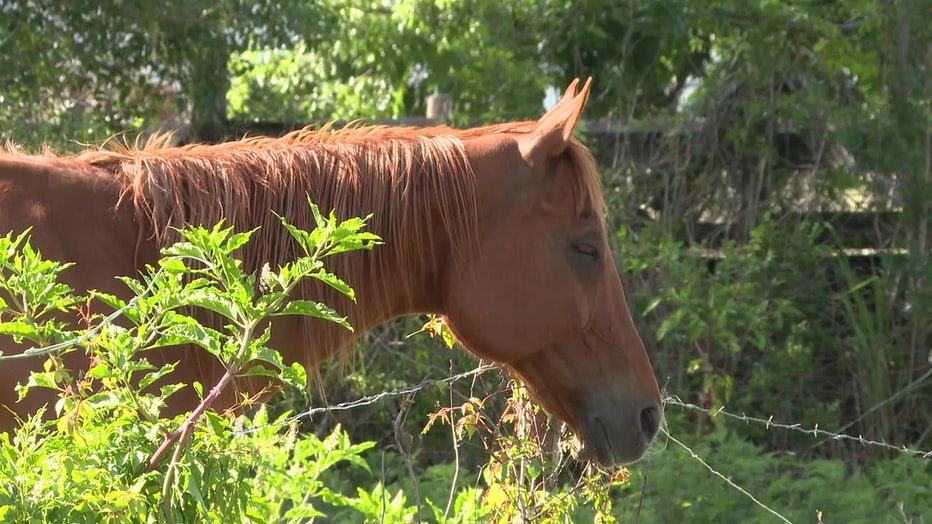 McCrackin who also has a daughter with autism said immediately after her diagnosis, she enrolled her in adaptive water safety classes which teach children how to float on their back giving them time to scream for help. The class also trains non-verbal children who want to swim to express that by sitting at the edge but not entering the water until they're given permission.
"It forces them to stop and think any time they're near water, 'what do I do now? Okay, now I've got to wait.' It's just a cue or a process that over time becomes innate and natural when they come into contact with water," McCrackin said.
PREVIOUS: Bucs linebacker Shaquil Barrett's 2-year-old daughter drowns in family swimming pool
Both Hoaglund and McCrackin said parents with children who have autism can also benefit from having tools around the house like door alarms and GPS tracking devices or Apple Air Tags sewn into a child's clothing. They also recommend parents become CPR certified.
For families with financial burdens, scholarships are available through the organization Swim Safe Forever which will pay for adaptive swim lessons. For more information on the scholarships, click here.