8-year-old dies after tree falls on home in Panhandle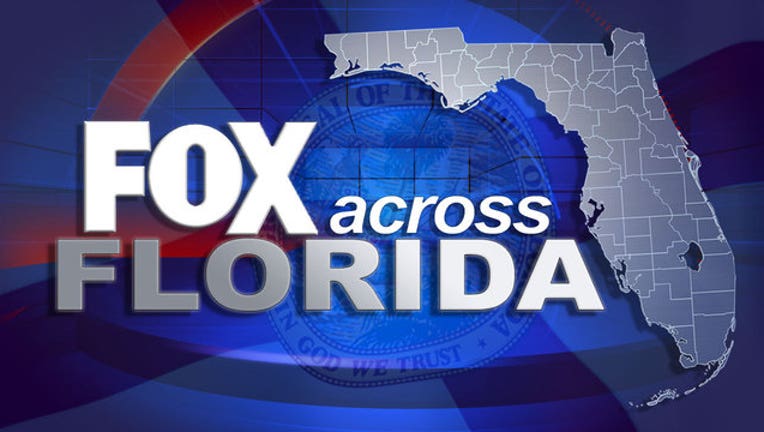 WOODVILLE, Fla. (FOX 13) - An 8-year-old girl has died after a tree fell on top of a home in the Tallahassee area Friday morning.
The Leon County Sheriff's Office said the tree had gone through the house in Woodville, about 9 miles south of Tallahassee.
A 12-year-old boy and 8-year-old girl were transported to an area hospital.
Deputies said the young girl was pronounced dead at the hospital, while the boy suffered non life-threatening injuries.