Adoption fees waived for Manatee County Animal Services event on Saturday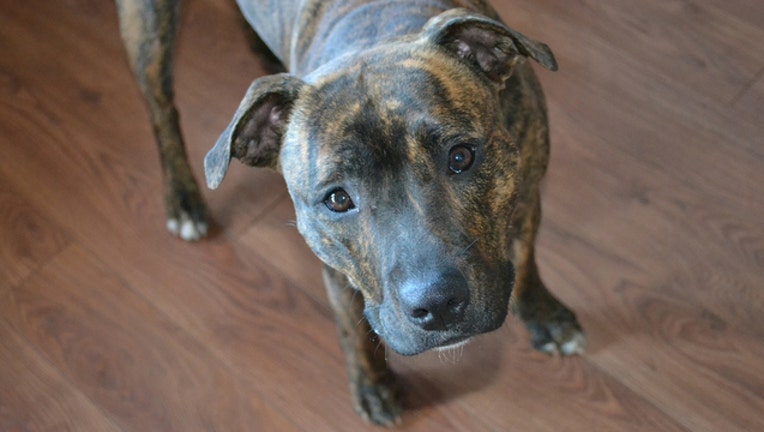 BRADENTON (FOX 13) - Adoption fees will be waived in hopes of over 100 animals finding their forever home during Manatee County's annual event on Saturday.
Adopt-A-Palooza on August 4 will feature puppies, dogs, cats and kittens all under one roof at the Bradenton Area Convention Center. Admission and parking are free, but shelters are asking people to bring dog and cat toys for donations. The event will be held from 11 a.m. to 4 p.m.
The featured pets will not only be from the county shelter, but from other Tampa Bay shelters and animal rescues. All adoptable pets will be spayed or neutered, vaccinated and microchipped. 
"We are very excited about the evolution of this event, now in its fourth year," Animal Services Division Chief Sarah Brown said in a news release. "We are hoping to engage even larger audiences to promote responsible pet ownership and the joys of adopting a shelter pet. This event is a fun example of the great things that can happen when communities collaborate to help the homeless animals in Manatee County and surrounding areas."
The adoption fees are waived thanks to donations to Friends of Manatee County Animal Services, but county residents will still be required to license their pets for a $15 tag fees. Adoptions typically cost about $80 for dogs and $40 for cats at Manatee County Animal Services.