Adoption fees waived thru Sunday at Hillsborough Pet Resource Center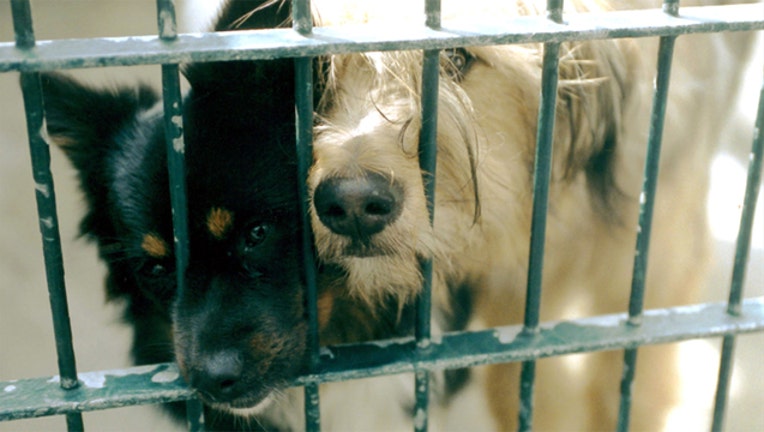 article
TAMPA (FOX 13) - The Pet Resource Center (PRC) is overcrowded - at 102 percent capacity as of Friday. Staff said they have to find homes for the animals quickly.
That's why adoption fees have been waived for all dogs and cats until Sunday, July 30.
The Pet Resource Center is the only facility in Hillsborough County that accepts dogs and cats regardless of breed, size, age, or medical condition. For that reason, PRC had more than 500 dogs and cats available for adoption on Friday.
Residents can view adoptable pets online at HCFLGov.net/Adopt, and then visit PRC at 440 N. Falkenburg Road to adopt. Adoptions must be done in-person at the center. The shelter is open from 10 a.m. to 7 p.m. Tuesday through Sunday.
Pet foster parents are always needed and help free-up kennel space, as well as giving special care and attention to vulnerable animals.
After July 30, all ready-to-go pets will be $20, which includes spaying/neutering, vaccinations, microchipping, and registration.
For more information, visit HCFLGov.net/Pets or call (813) 744-5660.