Air Force veteran's initiative helps protect Afghans vulnerable to Taliban violence
TAMPA, Fla. - On August 15, the day Afghanistan fell to the Taliban, Air Force veteran Maj. Jessica Gronert says she was devastated.
"I knew what the significance of this takeover meant. I saw this as really the death of a country," she said.
She served there in 2014 and came to know and love the people of Afghanistan and their values. 
"The loyalty and love and compassion they share across their families, I really appreciate and admired that," Gronert said.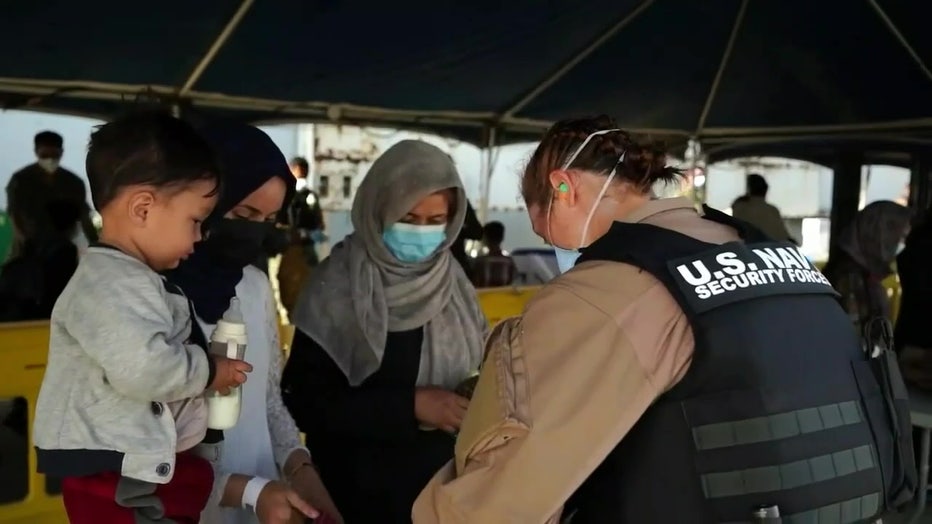 It also broke her heart knowing that those very people would be trapped under Taliban rule.
"We received a flood of requests from Afghans that we knew that were panicked by the Taliban takeover," she said. "They knew it would mean a death sentence for them or the end of their future."
RELATED: Female Afghan Air Force pilot describes disappointment at seeing 'evil' return to her homeland
Gronert and a team created the Save Settle Support Initiative, or S3I – which goes beyond evacuating Afghan nationals.
"We provide for their entire resettlement journey – so evacuate, settle them in a new location, and support them with their integration process," she said.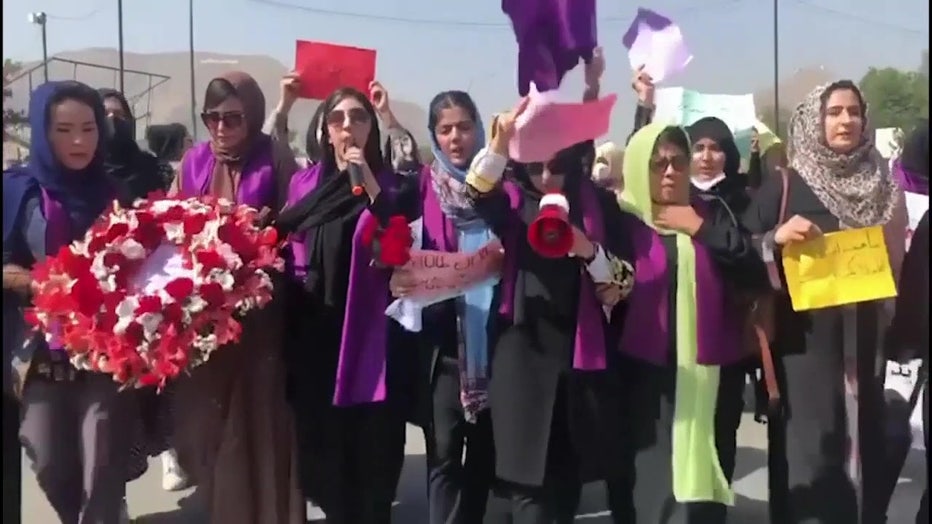 Since August, they've received more than 7,300 requests for help, many from women and public figures who served in positions now outlawed by the Taliban. Most of them don't qualify for the special immigrant visa program.
"That's because they didn't work with the US or the coalition," she said. "And they don't qualify for the P-1 or P-2 [visas] because they're not related to somebody in the United States or they didn't work for a company that could sponsor them in."
Not everyone will be eligible for entrance into the United States, she says, but already in the Tampa area, there are local families willing to assist any coming to Florida.
"I have several on our list just ready and willing, the minute we find out a family is willing to move to Tampa, we're looking to connect those two families and get them on their feet," Gronert said.
To learn more about the Save Settle Support Initiative, visit https://www.savesettlesupport.org/.