All-clear after suspicious device scare at Spring Hill middle school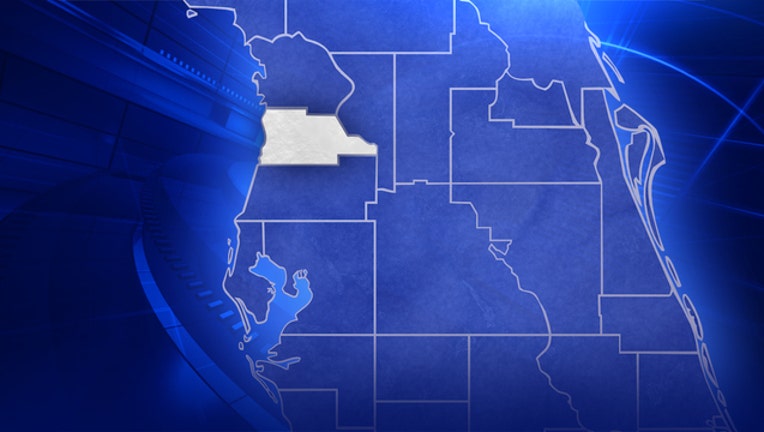 SPRING HILL (FOX 13) - A Hernando County middle school was briefly evacuated this morning due to what deputies called a "suspicious package."
According to the sheriff's office, several units were called to Fox Chapel Middle School on Deltona Boulevard in Spring Hill after someone spotted an odd device on top of a trash can.  The school was evacuated while deputies investigated.
Sheriff Al Neinhuis later explained that a school employee had spotted an "electronic device" that had apparently been run over by a car. That employee picked up the object and put it on a garbage can, where it later caused a scare.
It took about a half-hour for deputies to give the all-clear.
"We always treat these things with an abundance of caution," Neinhuis stated. "I'm happy to report that all the kids are back in school already."