All-clear given after American Airlines flight quarantined due to reported illness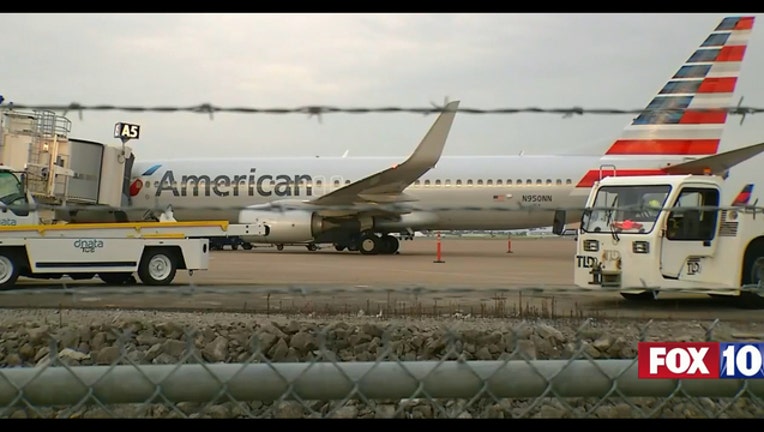 article
NASHVILLE, Tenn (KSAZ) - American Airlines says a passenger has been cleared after an airplane carrying former Gov. Mike Huckabee was been quarantined due to a reported illness on board.
According to FOX 17 Nashville, American Airlines flight number 1289 from Los Angeles was grounded at Nashville International Airport after a passenger on board was displaying signs of an illness.
VIDEO: https://www.facebook.com/FOX10Phoenix/videos/856591101201551/
---
---
Former Arkansas Gov. Mike Huckabee is on board the plane and has tweeted about the incident.
This is a developing story. Stay with FOX 10 Phoenix for updates.