And the 2015 Word of the Year Is ... an Emoji?!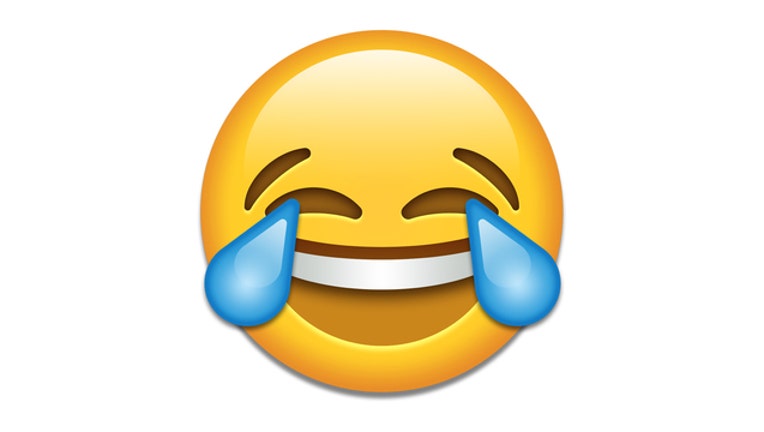 article
TAMPA (FOX 13) - It can often be seen on Facebook, Twitter or in texts, accompanying exclamations of "LOL." But Oxford's Word of the Year isn't even a word.
The UK-based dictionary publisher has chosen the "Face with Tears of Joy" emoji (its official name) as the 2015 winner. This is the first time Oxford has chosen a pictograph as its Word of the Year.
It said on its website that the emoji "was chosen as the 'word' that best reflected the ethos, mood, and preoccupations of 2015."
The "tears" emoji was the most globally used emoji in the past year, according to data compiled by digital keyboard company SwiftKey.
Click here for more from FOX News insider.