Applebee's offering $1 margaritas in October to remind people it's also a 'bar'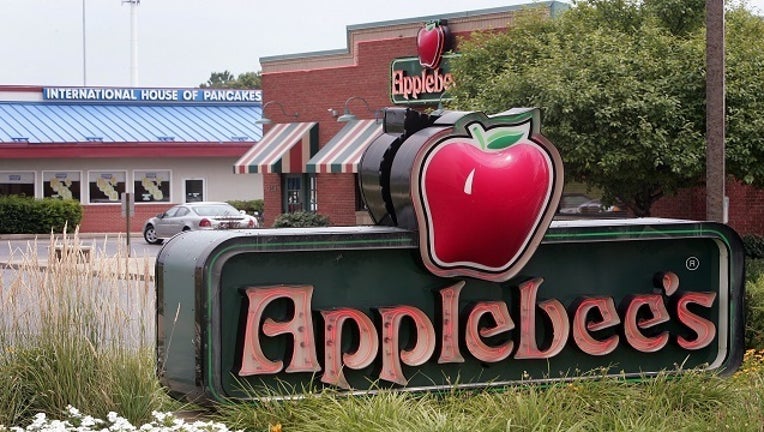 article
(FOX NEWS) - Applebee's is offering $1 margaritas the whole month of October, despite the chain saying it's done trying to please millennials.
The restaurant chain is offering its "Dollarita" promotion in celebration of "Neighborhood Appreciation Month" — an homage to the restaurant's full title: Applebee's Neighborhood Bar + Grill. The drinks are served on the rocks, and will be available all day long at participating restaurants, according to a news release.
"We focus on our food a lot, but 'bar' is in our name, and it is an integral part of what makes Applebee's a great neighborhood destination," Patrick Kirk, Applebee's vice president of beverage innovation, said in the news release.
The month-long promotion comes just two months after the chain announced it will close 135 of its restaurants in the U.S. to get rid of poorly performing locations. At the same time, Applebee's also said it's done with trying to win over food-trend-obsessed millennials, and will now focus on targeting "routine traditionalists."
Read more @FOXNEWS.com.