Arrest made in deadly auto repair shop shooting, police say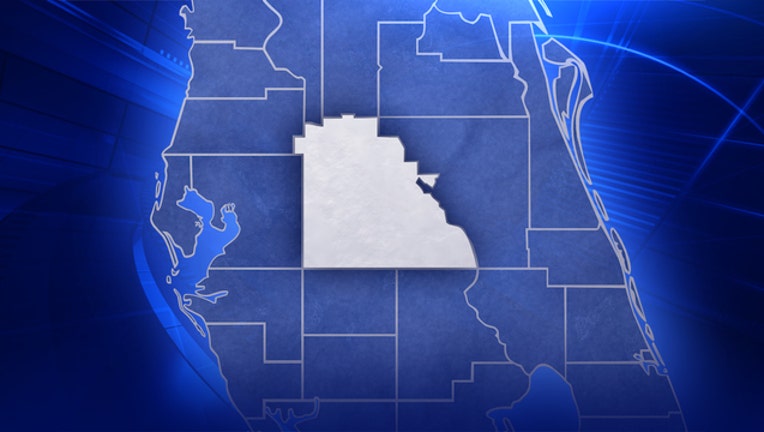 LAKELAND, Fla. (FOX 13) - A suspect has been arrested in a fatal shooting that occurred at a Lakeland car repair shop, police announced Tuesday morning.
The deadly shooting occurred on the night of February 15 at Artillery Motor Sports, located at 3609 Century Boulevard. Inside, police said they found the body of 32-year-old Steven Schelmety. A second individual, who has not been identified, was transported with critical injuries. At the time, police said he was a witness to a murder and the individual's identity couldn't be released.
Police were initially searching for a vehicle of interest, but did not say whether they located it.
Additional information is expected to be released at a 12 p.m. press conference at the Lakeland Police Department.