Ashley Kritzer's spring reads to get you hot and ready for summer
TAMPA, Fla. - Tampa Bay Business Journal reporter and Instagram influencer Ashley Kritzer is keeping us up-to-date on hot reads to get you excited for summer.
Ashely's first selection is a so-called locked-room mystery, described as a combination of "Clue" and the "Great British Bake Off." 
"Golden Spoon: A Novel" was written by Jessa Maxwell and is about a baking competition TV show, but during filming, things go awry.
Ashely's next book, "Women Are The Fiercest Creatures: A Novel," is about three overlooked women who take on a charming, manipulative tech CEO who wrote them out of his startup's history. It's written by Andrea Dunlop.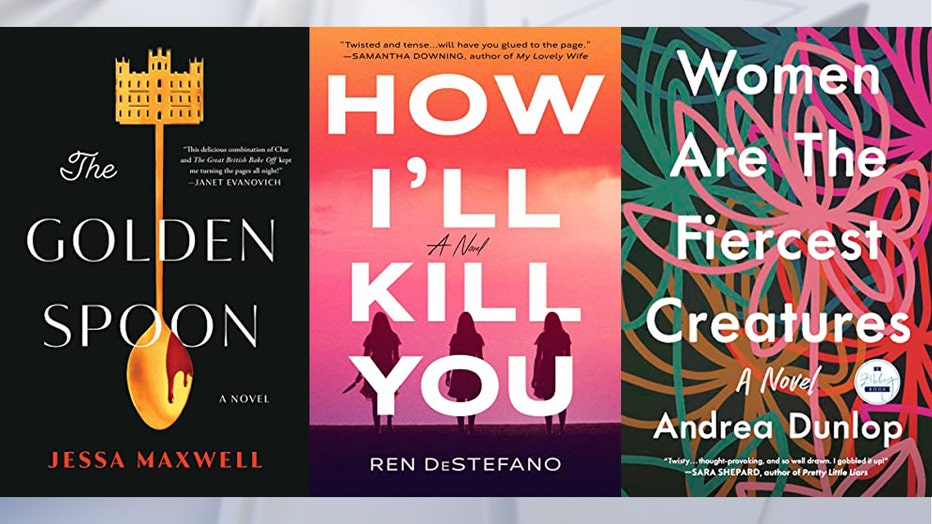 The final recommendation from Ashley is a serial killer thriller called "How I'll Kill You," written by Ren DeStefano. 
It's about three serial killer sisters who have a habit of killing their boyfriends. This book is also an Amazon Editors Pick.
Note: Ashley receives free copies of books from publishers, but picks and recommends her favorites without influence. 
Links to books on amazon for graphics to use as video and for web :