Avon Park mother, 2-year-old son injured in possible drive-by shooting; no arrests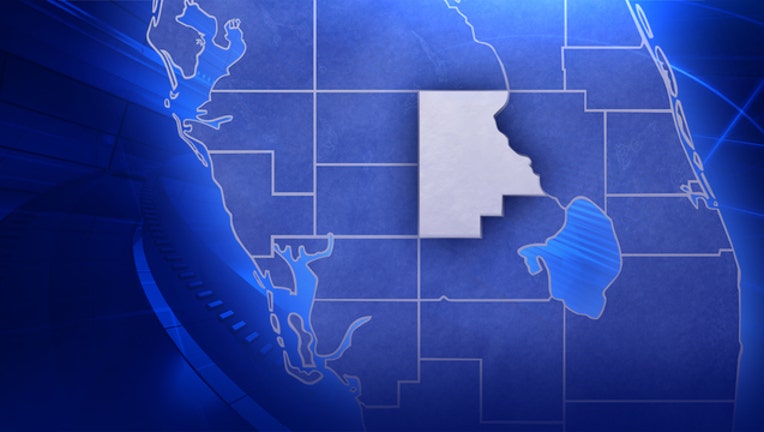 article
AVON PARK (FOX 13) - Detectives in Highlands County are searching for answers after a mother and her 2-year-old son arrived at a hospital with gunshot wounds.
Shortly after 9 p.m. Saturday, the Highlands County Sheriff's Office received a shots fired call in the area of 49 East Metcalfe Street in Avon Park. A few minutes later, the mother and child showed up at Florida Hospital Heartland. 
The mother was treated at the hospital and the young boy was transported to Tampa General Hospital. Both had non-life threatening injuries. Investigators believe the wounds were a result of a drive-by shooting.
Anyone with information is asked to call the sheriff's office at 863-402-7200 or email detectives@highlandssheriff.org. Anonymous tips can also be sent to Heartland Crime Stoppers at 1-800-226-TIPS or www.heartlandcrimestoppers.com.