Back-to-school dates for the greater Tampa Bay area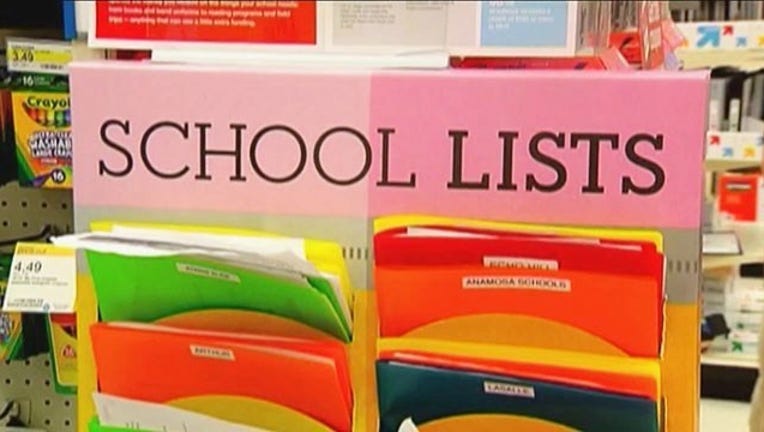 article
For some, the new school year has already begun, but for many, the first day has yet to come. 
Below is a list of school start dates for counties in the greater Tampa Bay area. 
NOTE: Click on the name of your county to access the calendar for the entire school year.
Many teachers have distributed their student supply lists for the upcoming year. Parents are encouraged to shop for supplies during Florida's tax free holiday, which began August 7 and lasts through August 16.
CLICK HERE for a list of items included, and not included in the tax holiday.