Bay Area cities, counties approve BP settlements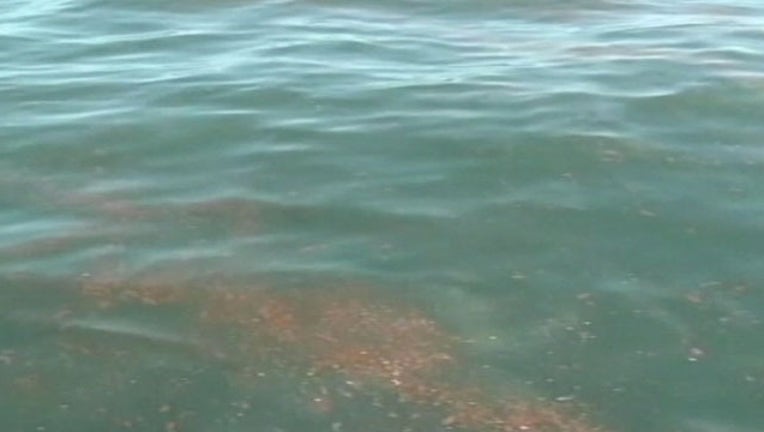 article
One-by-one, Pinellas municipalities and the county are signing off on lawsuits filed after the 2010 Deepwater Horizon oil spill.
Last week, the city of Dunedin accepted a $3.9 million settlement with the BP oil company. Monday afternoon, the city of Clearwater, which alleged economic damages exceeding $20 million, accepted an $8.1 million settlement offer. "I'm not sure it's worth spending more money [litigating] because I'm not sure we would get much more if any more," City Councilman Hoyt Hamilton said right before the council's unanimous approval.
The city retained outside counsel for its BP claims, and one of its attorneys told the council there are no restrictions on how the settlement money can be spent.  
Kevin Dean also said, "The amount is due immediately, so...that money would be available sometime in the next 60 to 90 days."  
The Pinellas County Commission also approved a BP settlement Monday afternoon, with no discussion and no disclosure of settlement amount, though documents showed the county asked for $9.3 million.  
"Any discussions we have in the open meeting are subject to the continuing court order," county attorney James Bennett told commissioners. "So you should not be talking about numbers or anything else until the dust has settled and the court order has been lifted."  
Bennett did not provide a copy of the alleged confidentiality order, nor the amount of damages Pinellas originally sought.
Two weeks ago, Tampa Mayor Bob Buckhorn described that city's actual losses as "...something north of $50 million" when he announced a $27.5 million BP settlement. St. Petersburg's City Council meets behind closed doors Tuesday to discuss a settlement.  
St. Pete Beach, Treasure Island and other towns and cities will be taking similar action.